GOLDEN Graphics
---
In this collection you can find icons with a front directed spot light that makes them stand out, by playing with the shadows the objects and spot lights would generate, using primary colors making them bright to give this great collection a nice 3D effect. .Give to your applications a top of mind touch with this set. This icons are visual elements that complement your web applications, software, and programs in order to make them easier to understand allowing the user to fully comprehend the interface trough the combination of realistic, cartoonish, and stylized drawings of people, actions and objects. This full set of icons contains a fantastic graphics concept; useful for web applications, also for multimedia softwares and programs made for graphic editing (may be images, shapes, colors, re-sizing). If you want to give your web and/or software applications a nice professional look you should get this graphics collection.
Sizes:
256x256, 128x128, 72x72, 64x64, 48x48, 32x32, 24x24, 16x16 pixels
Formats:
PNG-GIF-ICO-BMP
Color Depth:
WinXP 32 Bits
Color States:
• Normal: Normal color • Hot: Contrasted Colors, useful in rollovers, active buttons • Disabled: Gray Scale colors, useful in inactive buttons.
Icons Preview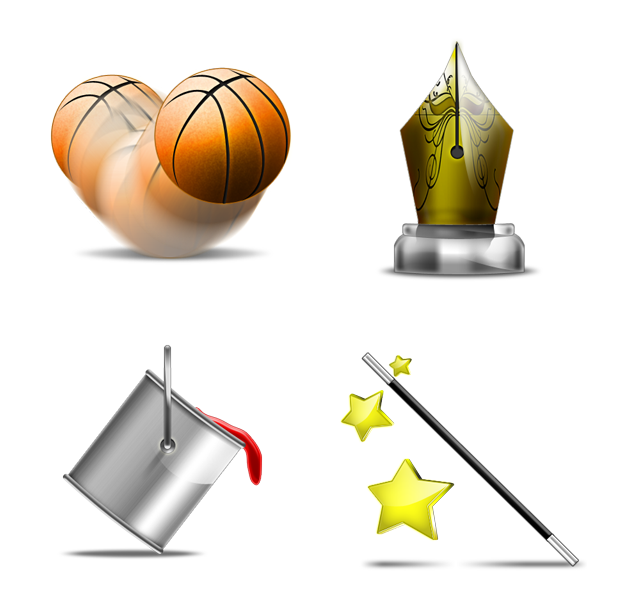 Get all our collections. Expand
.

More than 2 million individual icons
all grouped in 770 sets with vector source files.

.

All icons area editable in their respective source file.

.

990+ templates and counting.

.

100.000 design elements.

.

350+ wordpress themes always up-to-date with latest wp version.

.

400+ pre-designed Wordpress and HTML themes.

.

support 24/7

.

Weekly updates