REAL VISTA Education
---
You will find at this collection a full range of icons designed to play with original Windows Vista colors and shapes. Their outstanding characteristics are a special care on details and very realistic shapes that goes in a great way with your Software applications. This expansion set provides a functional collection of images for educational institutions at different levels (kinder garden, college, university), organization (library, nursery, parental coordinator) and daily activities and subjects at school (geometry, e-learning, chemistry, classmate, degree, arts).
Sizes:
256x256, 128x128, 72x72, 64x64, 48x48, 32x32, 24x24, 16x16 pixels
Formats:
PNG-GIF-ICO-BMP
Color Depth:
WinXP 32 Bits
Color States:
• Normal: Normal color • Hot: Contrasted Colors, useful in rollovers, active buttons • Disabled: Gray Scale colors, useful in inactive buttons.
Icons Preview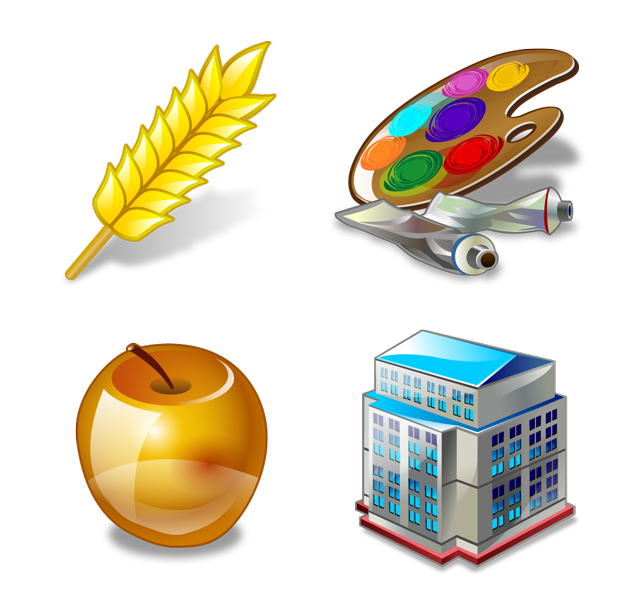 Get all our collections. Expand
.

More than 2 million individual icons
all grouped in 770 sets with vector source files.

.

All icons area editable in their respective source file.

.

990+ templates and counting.

.

100.000 design elements.

.

350+ wordpress themes always up-to-date with latest wp version.

.

400+ pre-designed Wordpress and HTML themes.

.

support 24/7

.

Weekly updates