Form Templates: 250 login, register, newsletter, contact and social login templates with sources in PSD
74
Comment Here
Share some love with a comment
Hey friends, today's freebie is a very useful set for web professionals, we have created a huge pack of login and sign in templates, there are 250 templates, including registration forms, contact forms, newsletter template, login and social login template, each of this has 5 different design styles and 20 color variations and best of all, totally free with sources in PSD.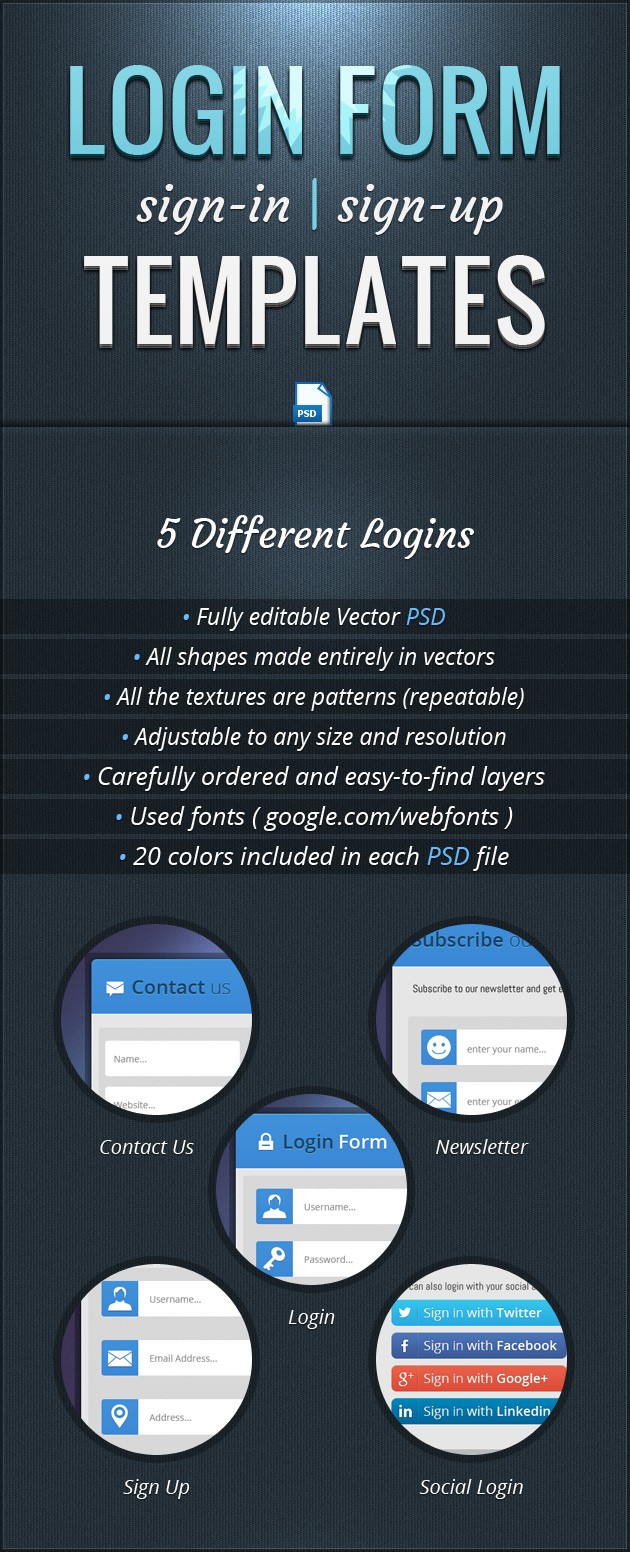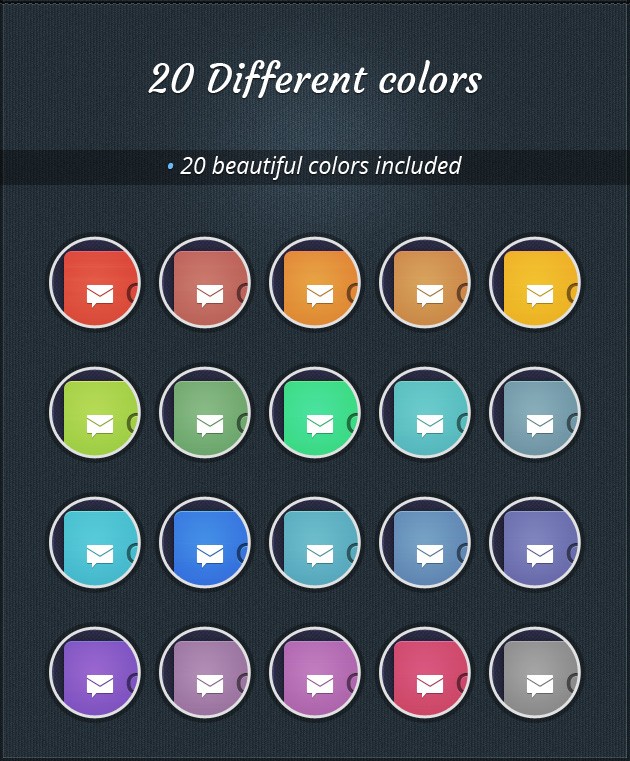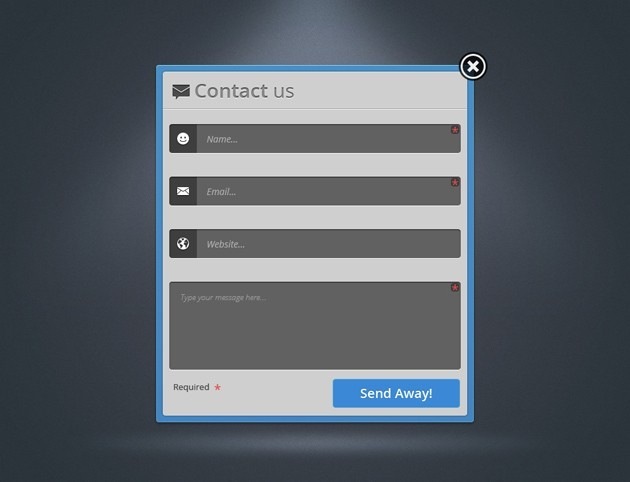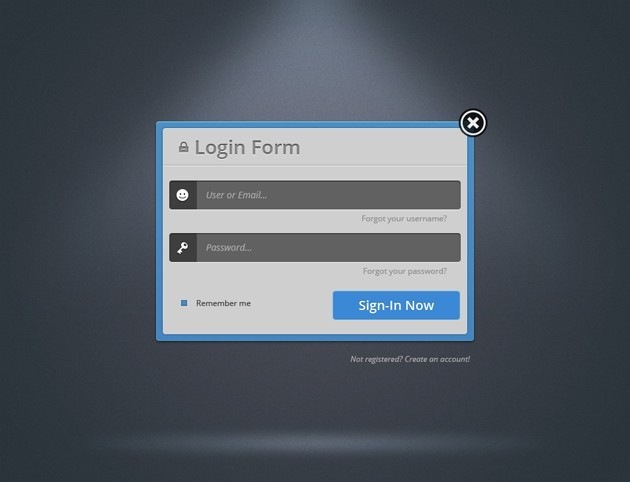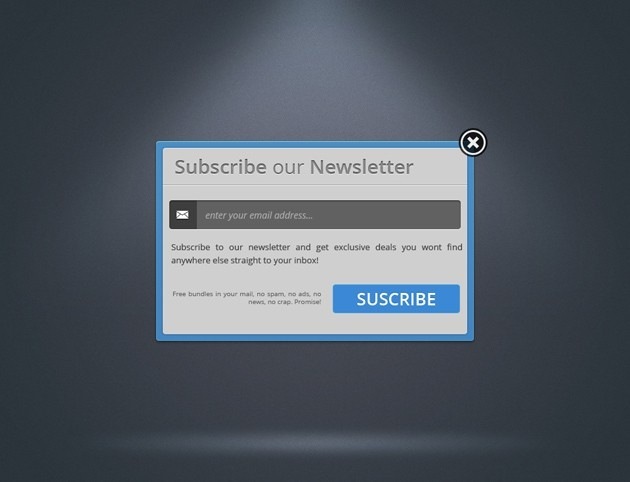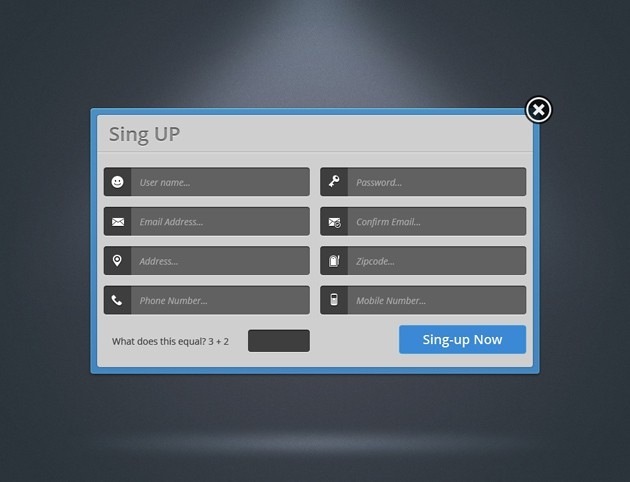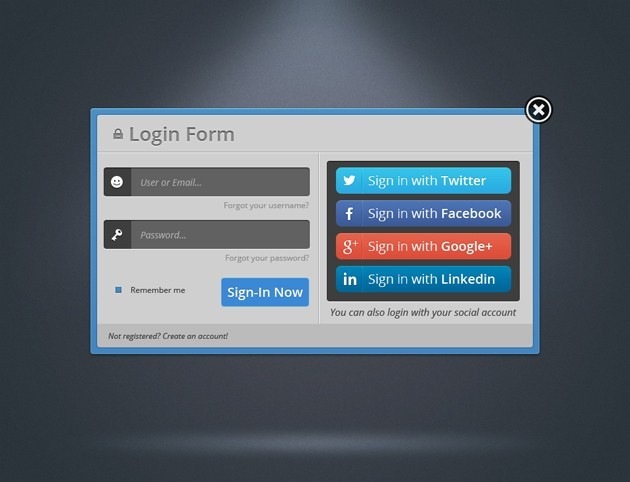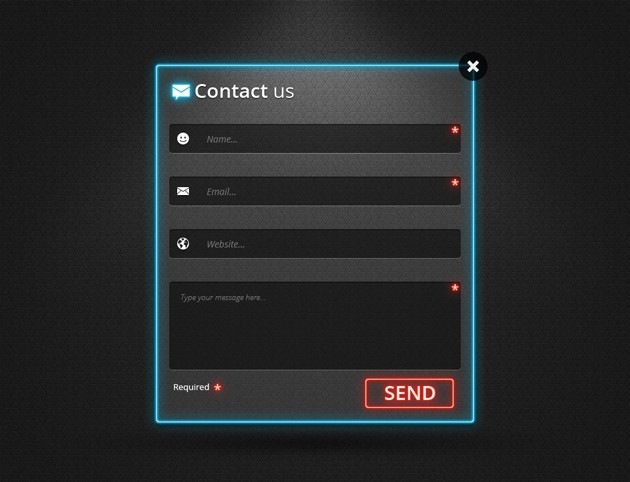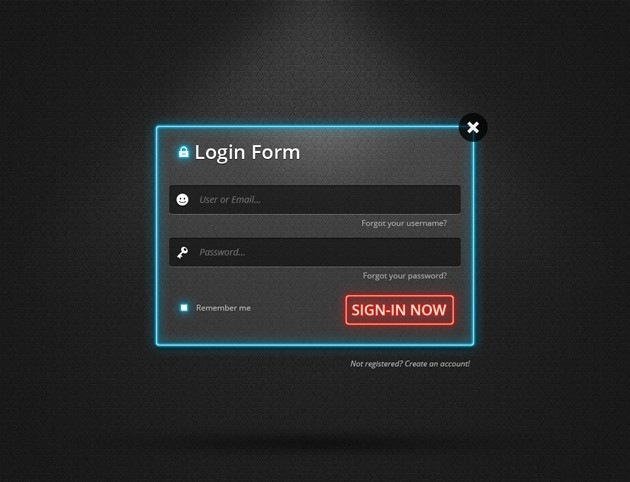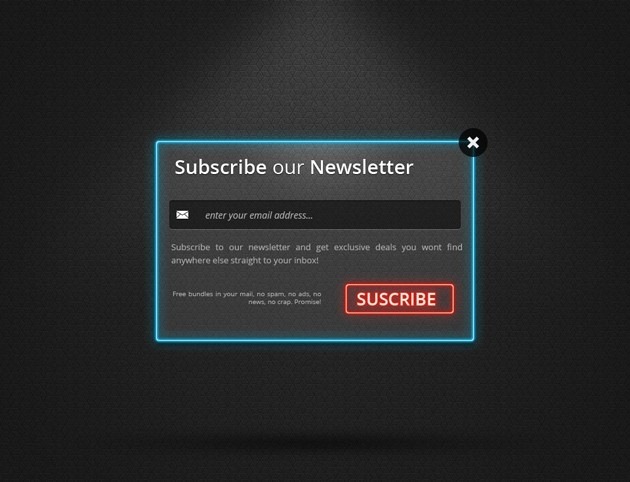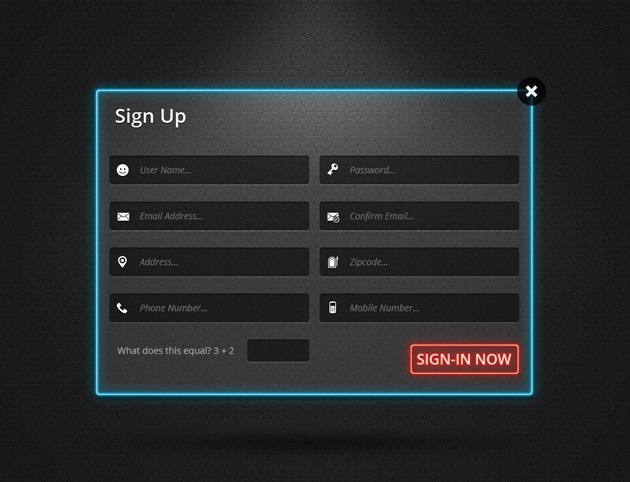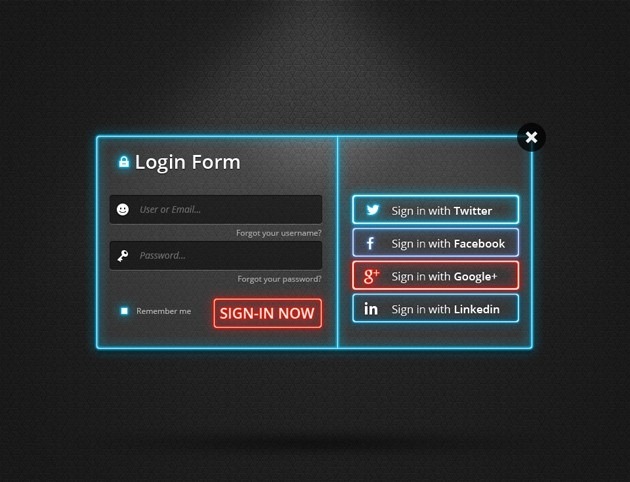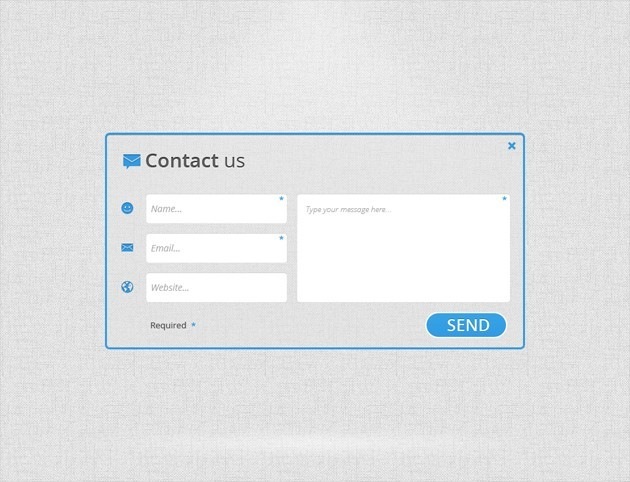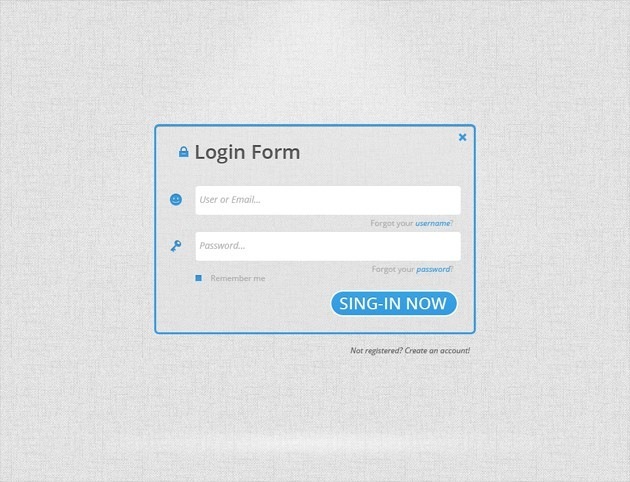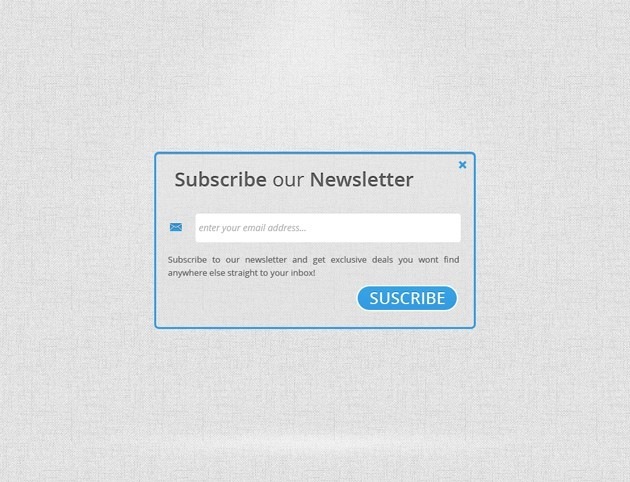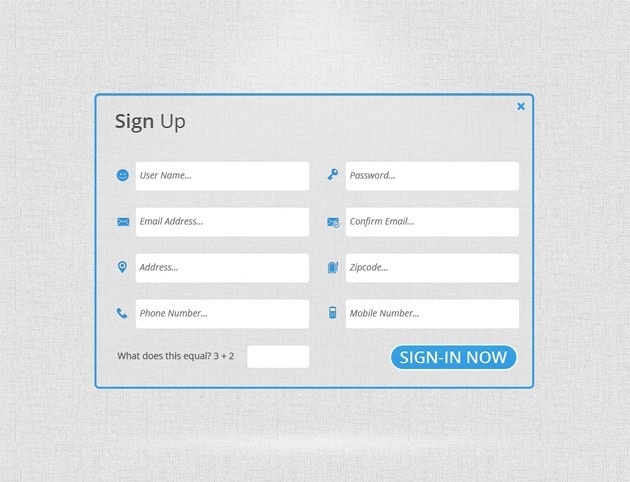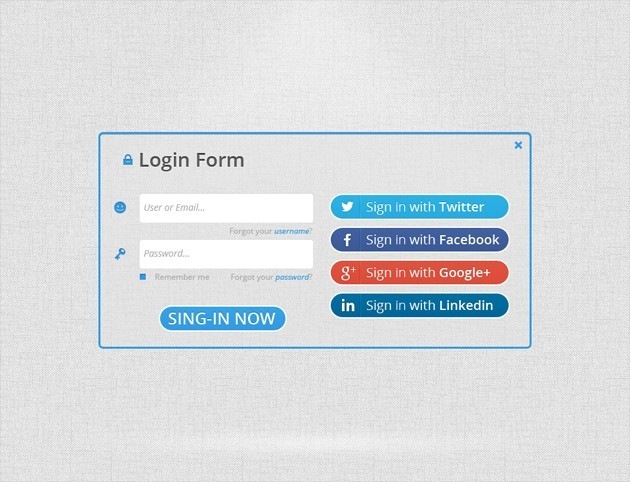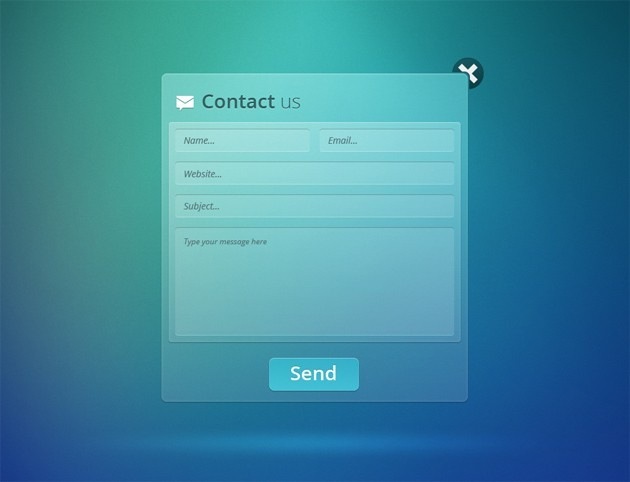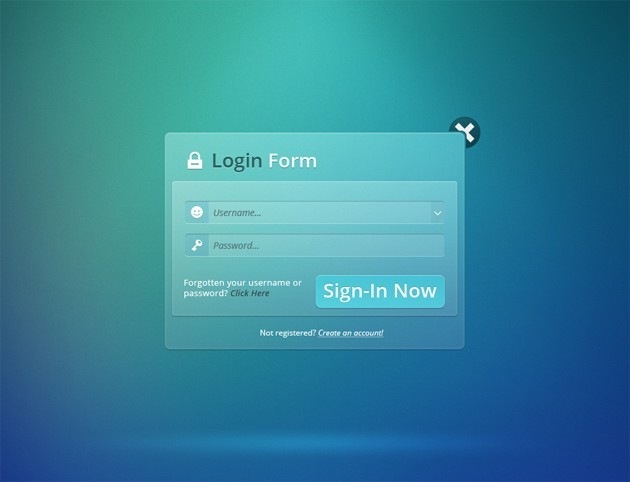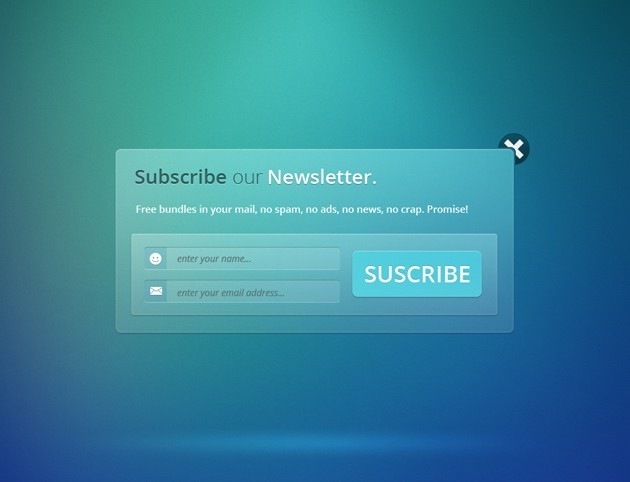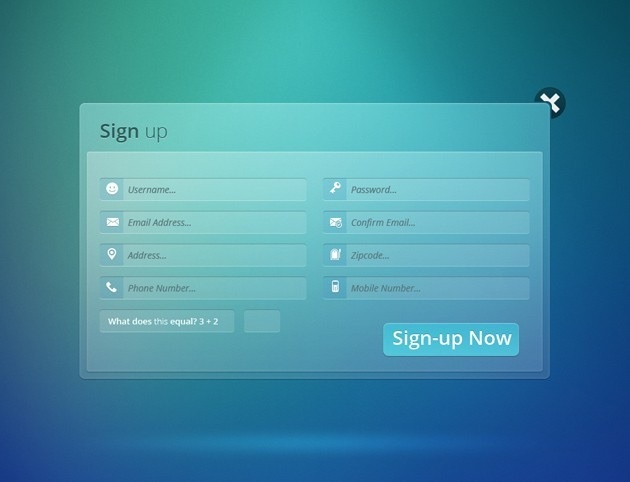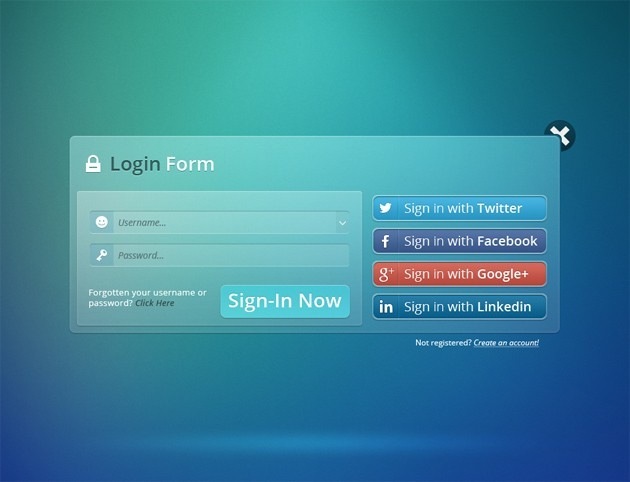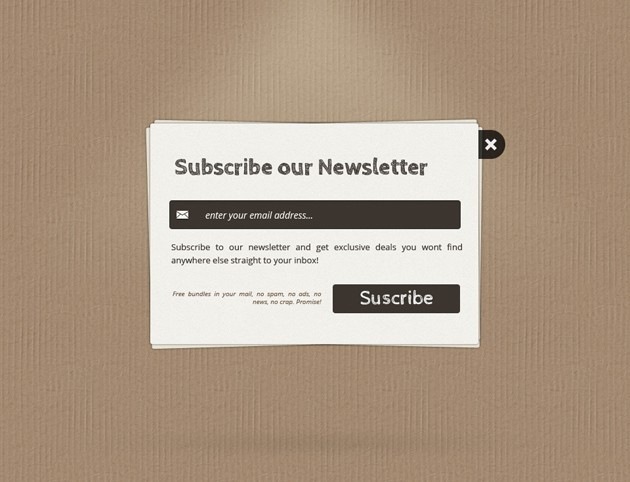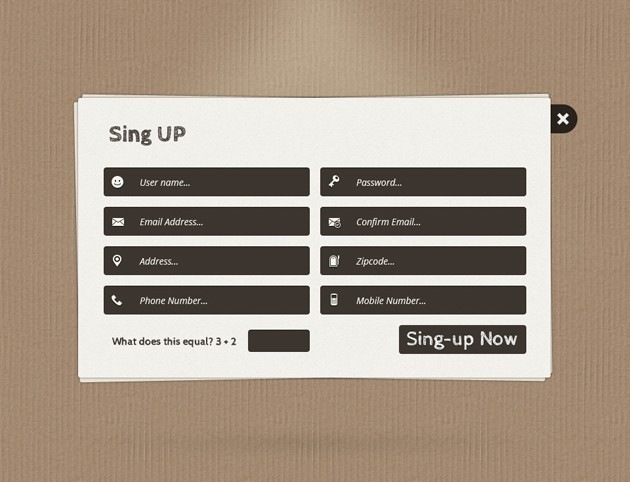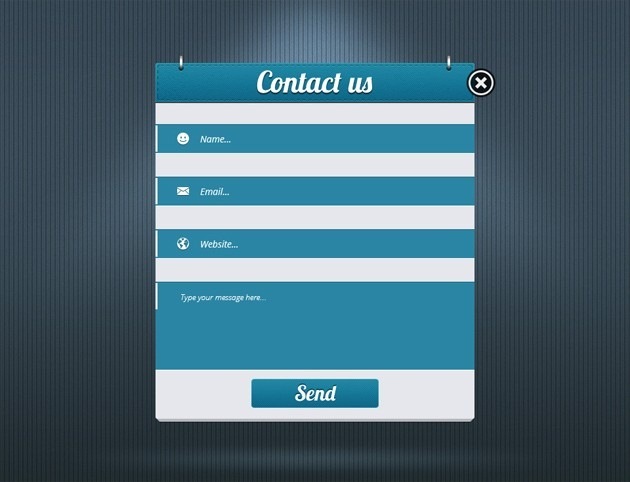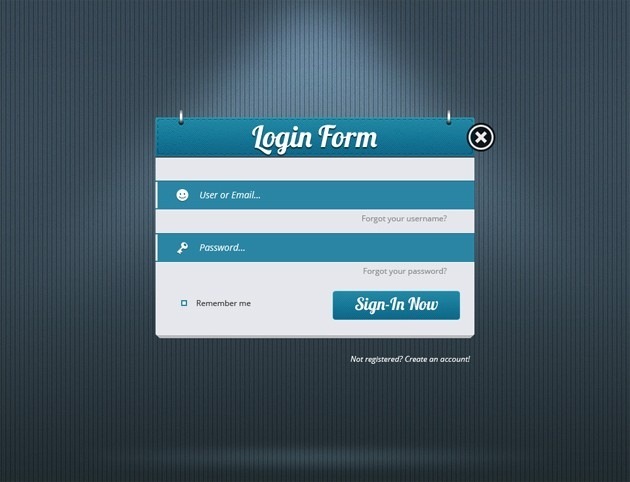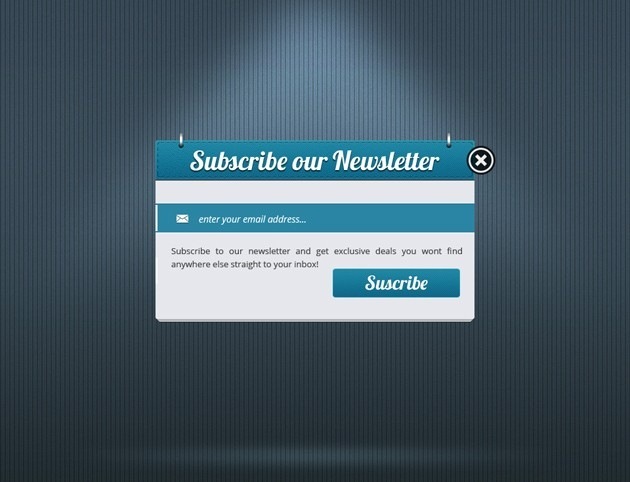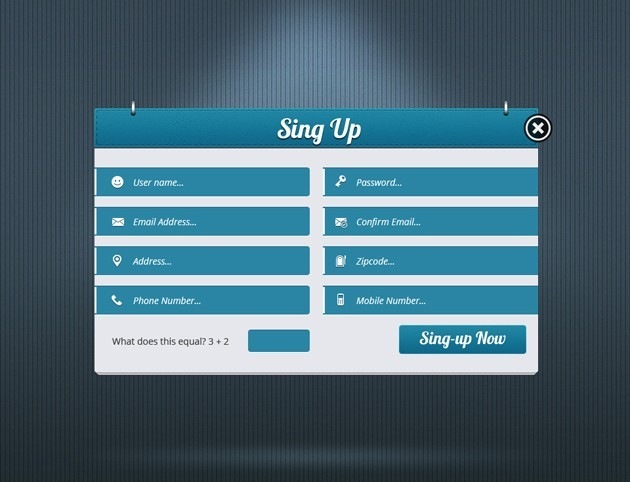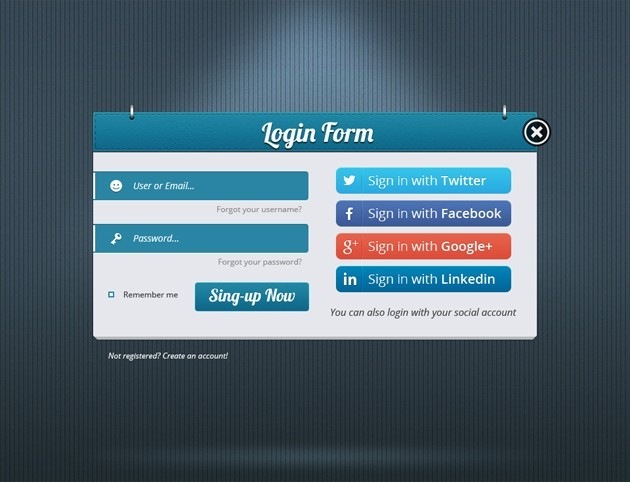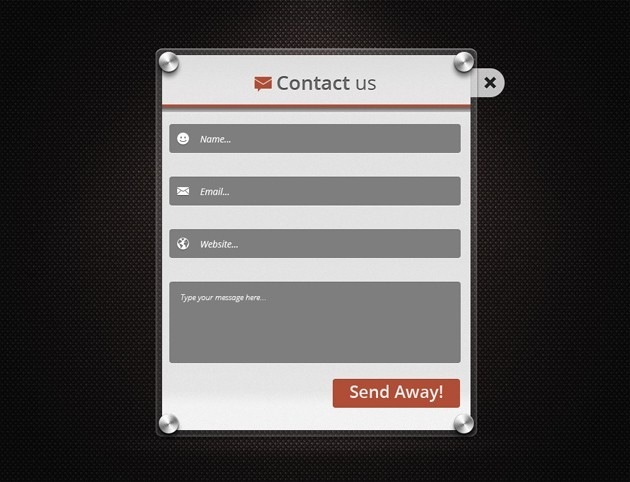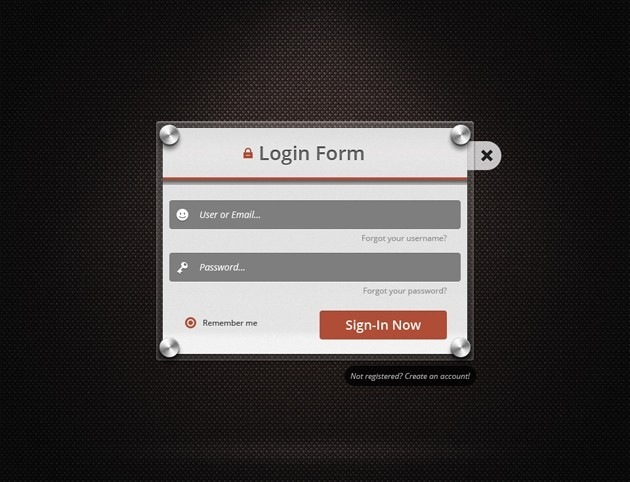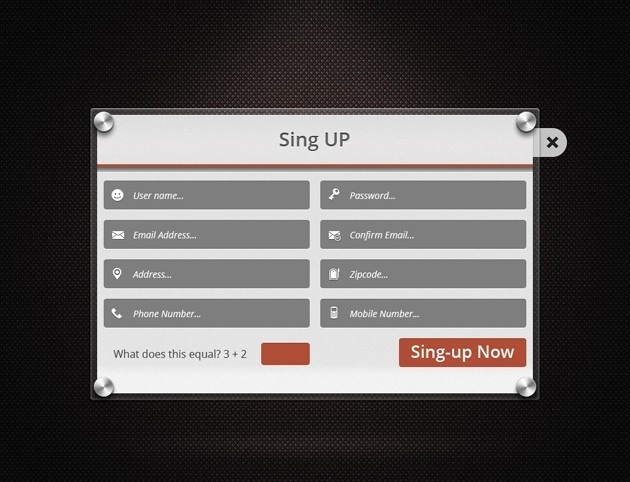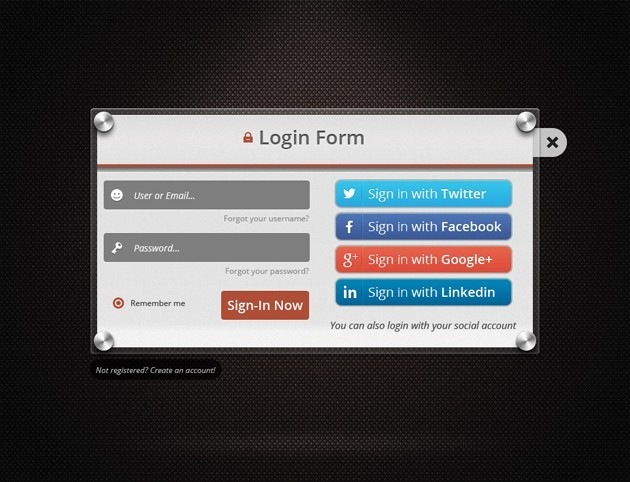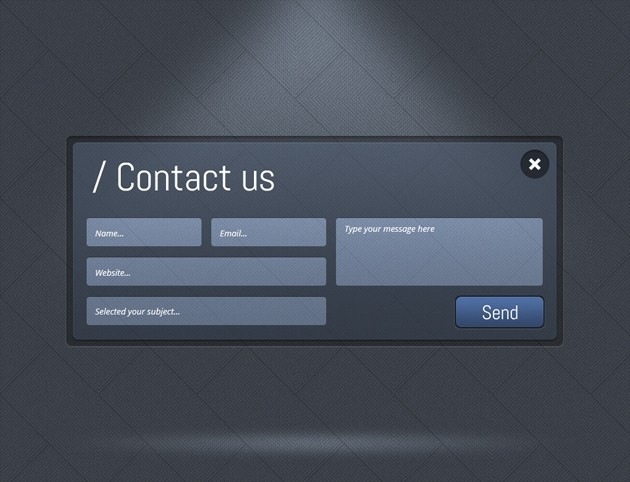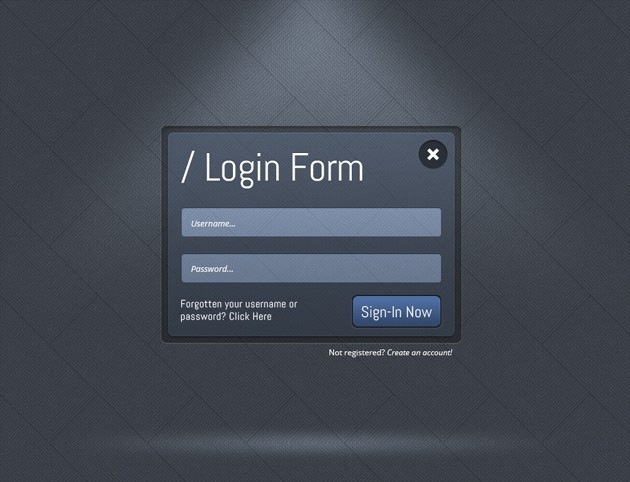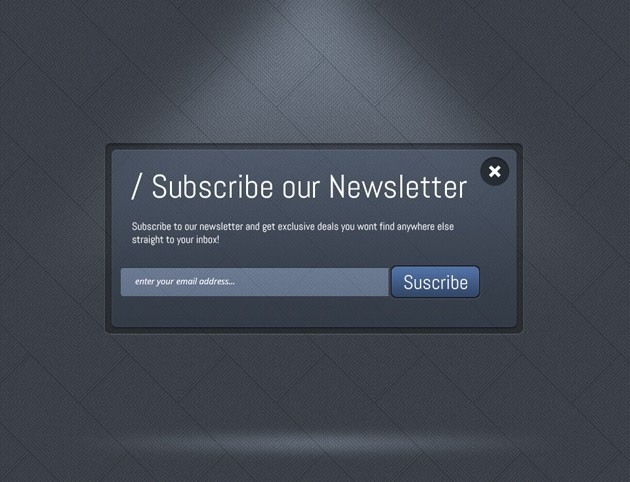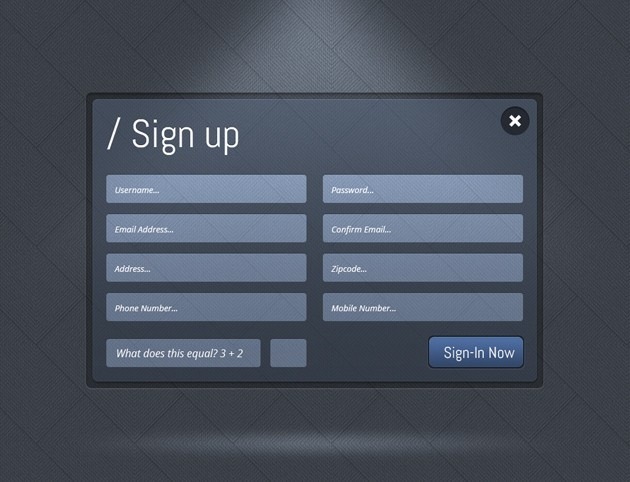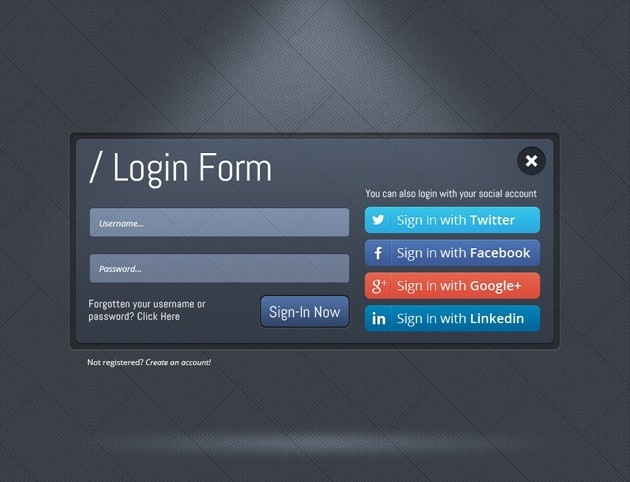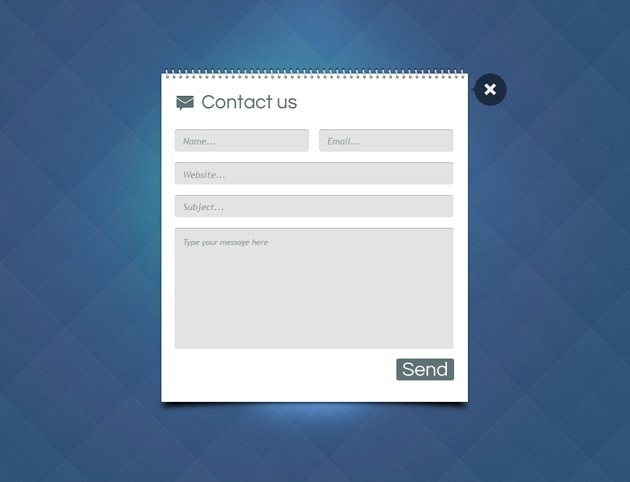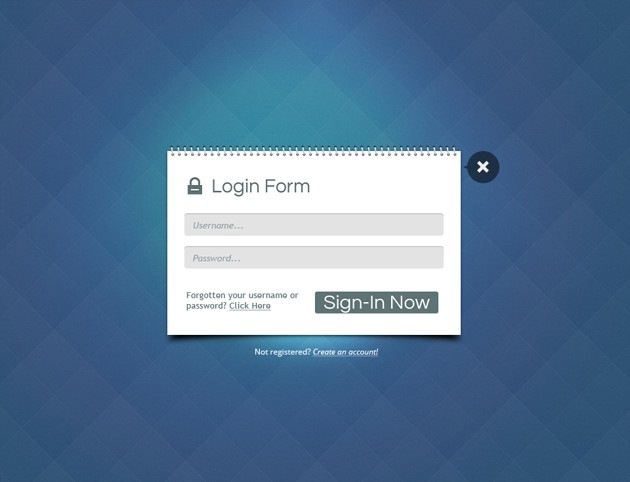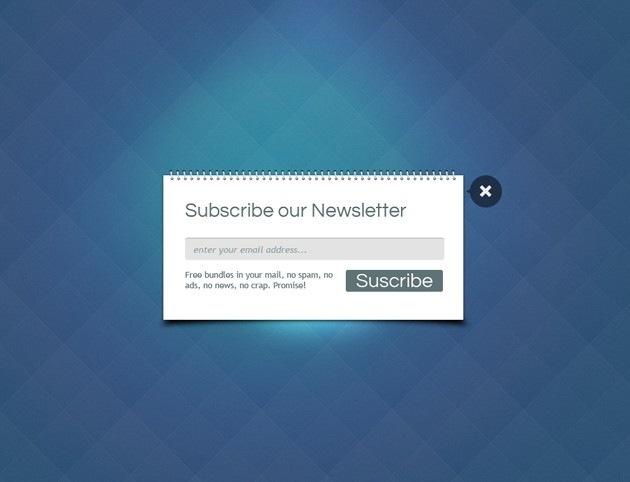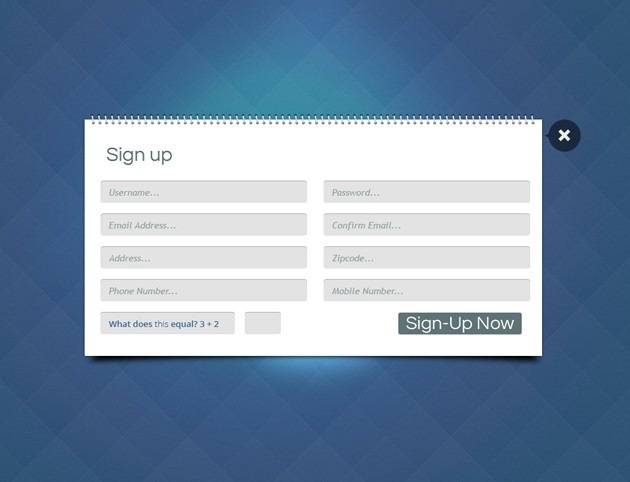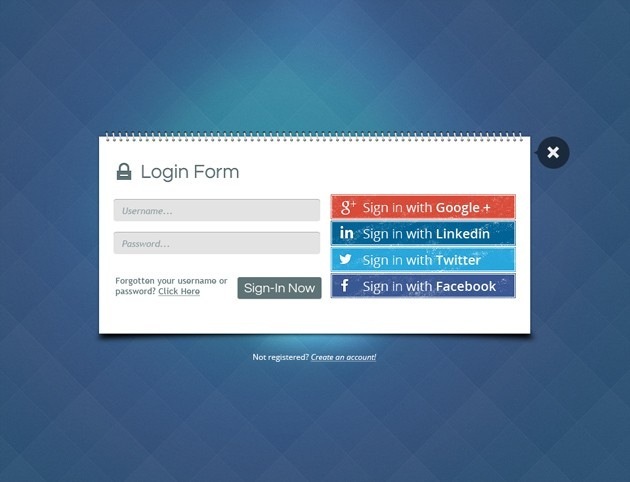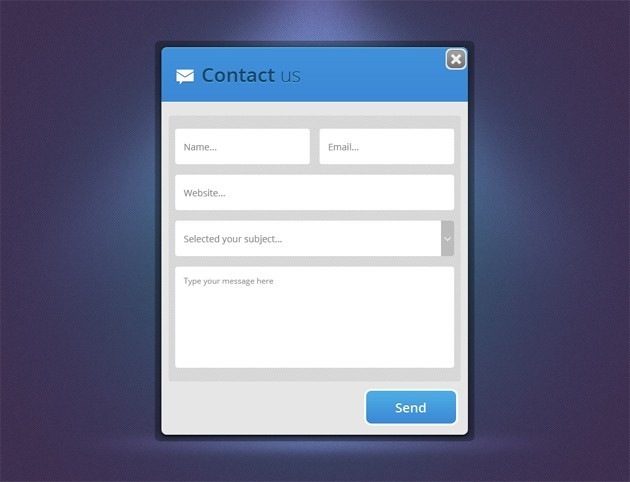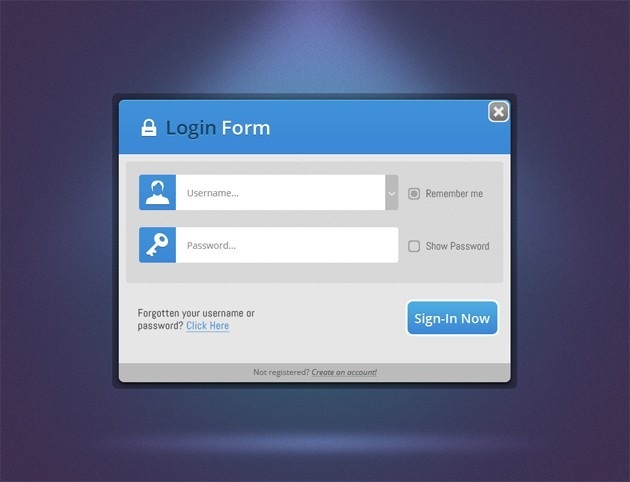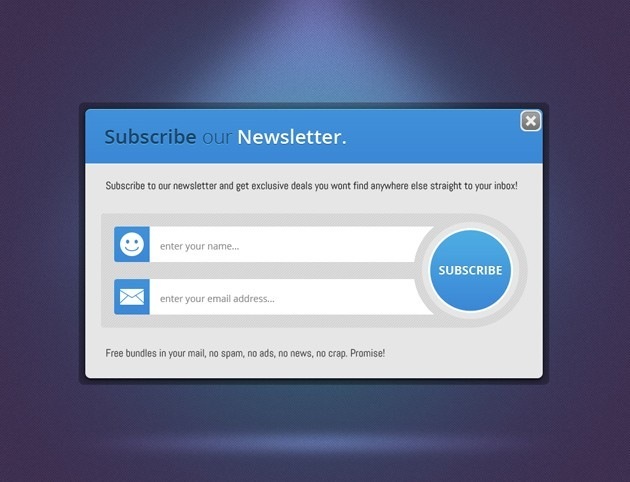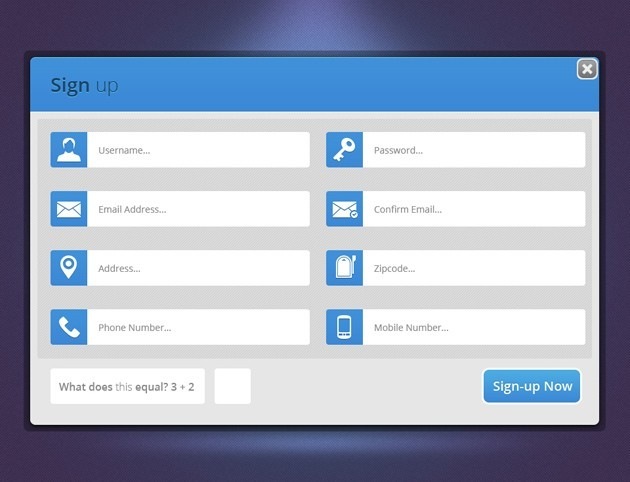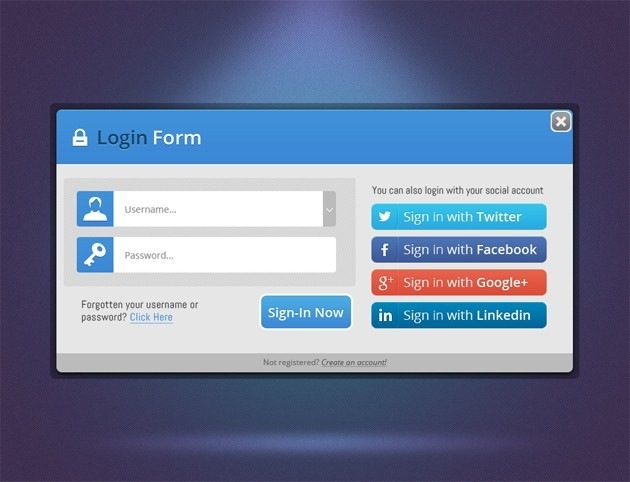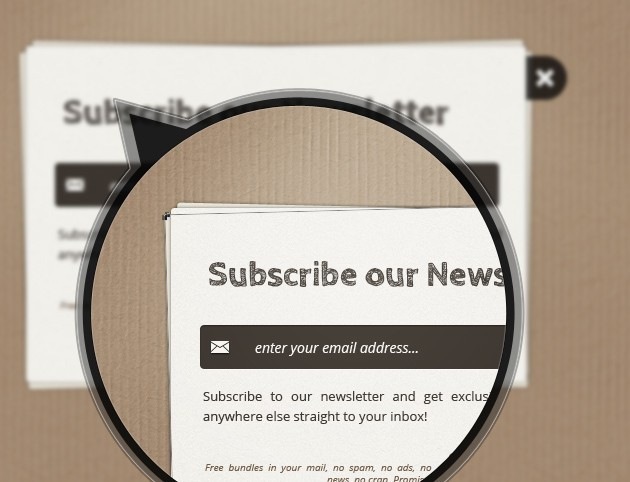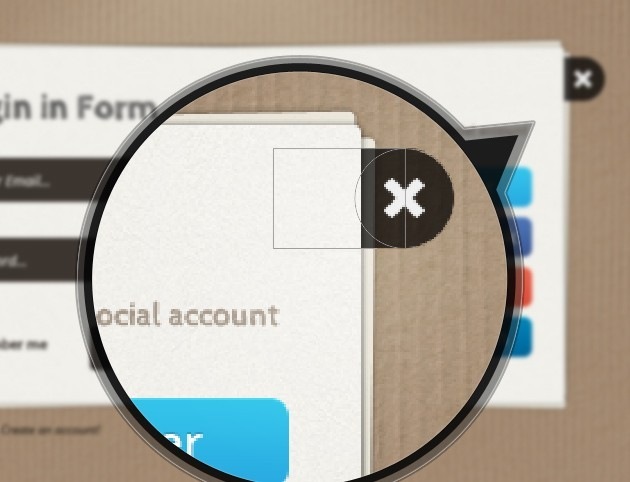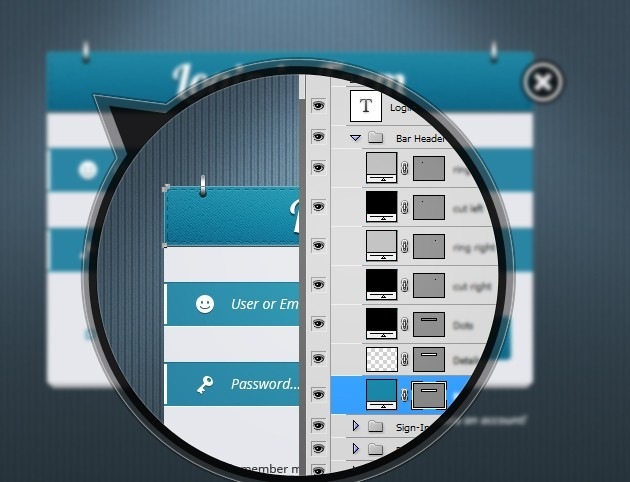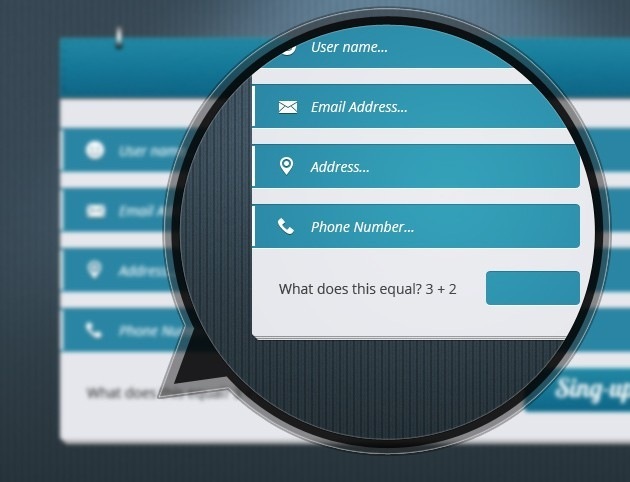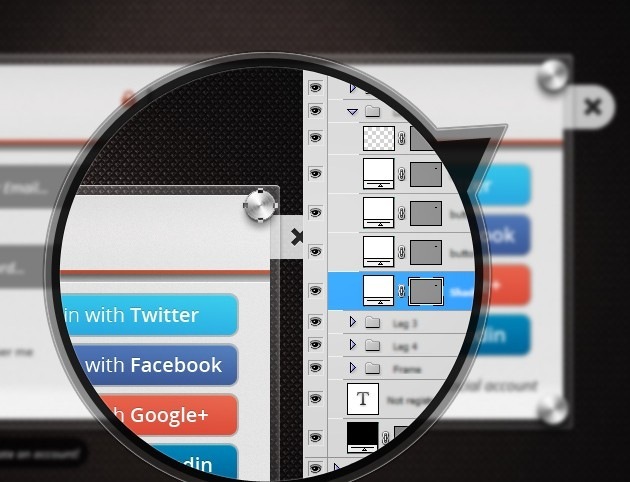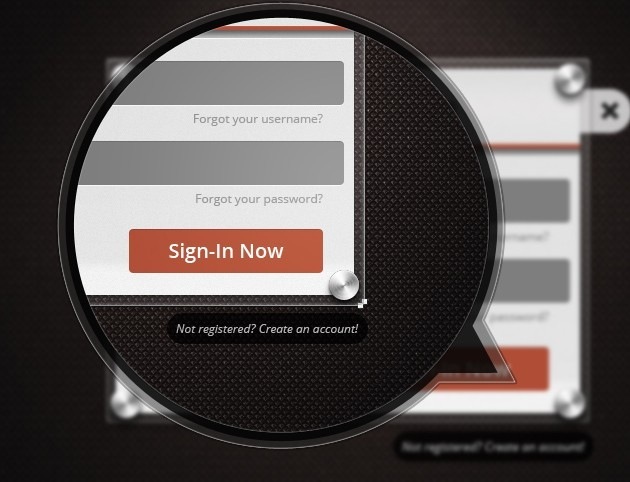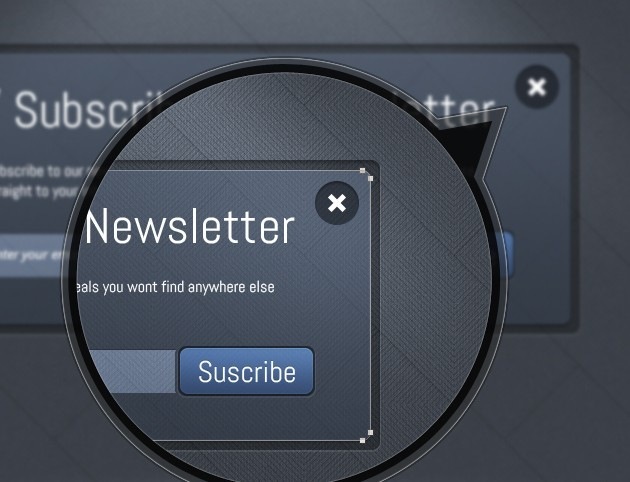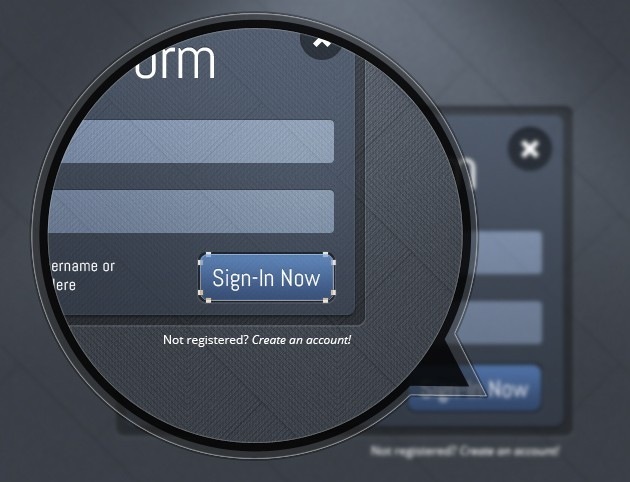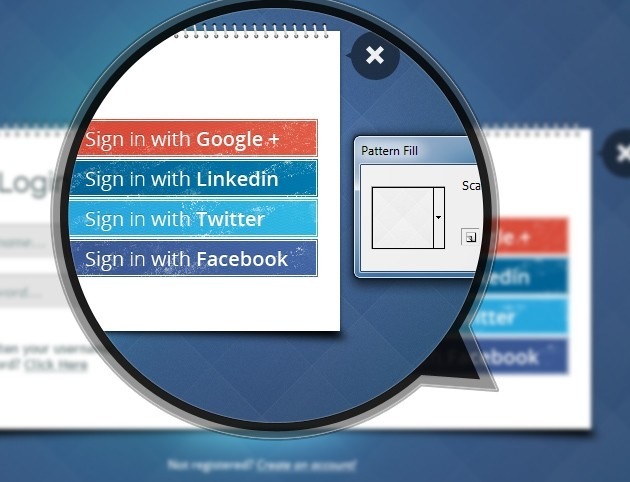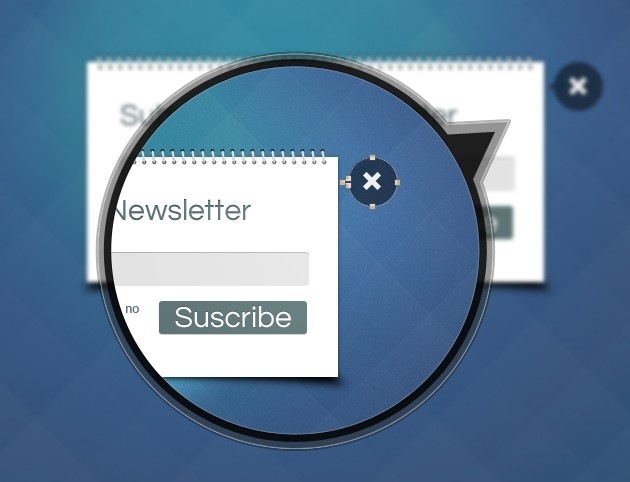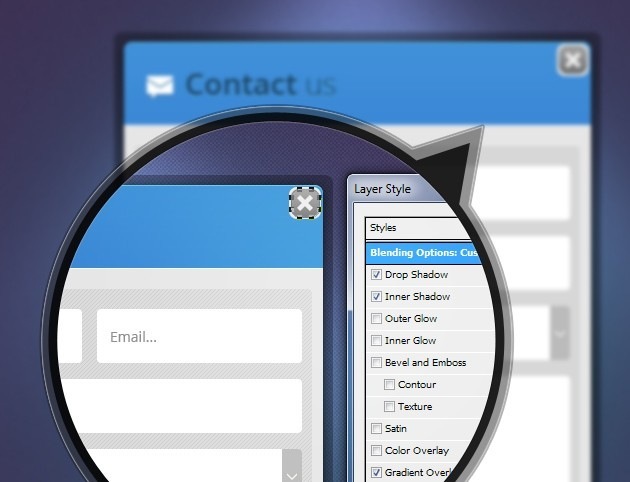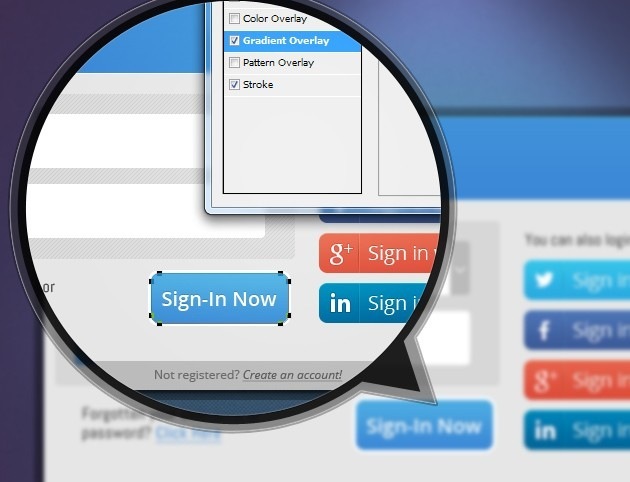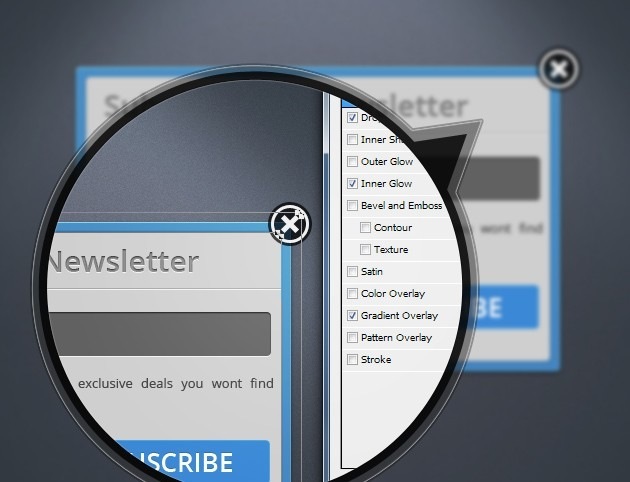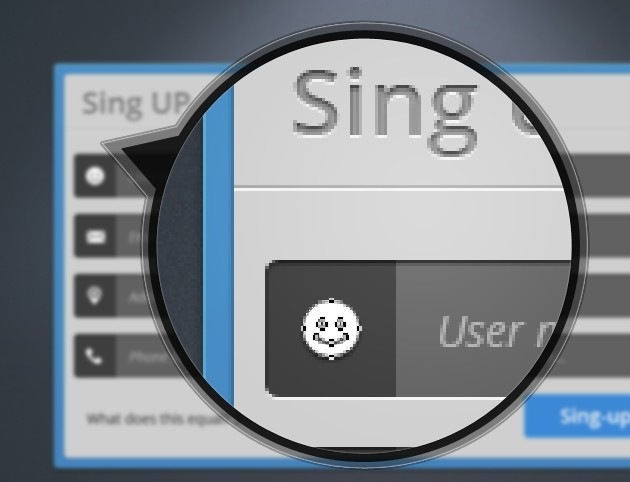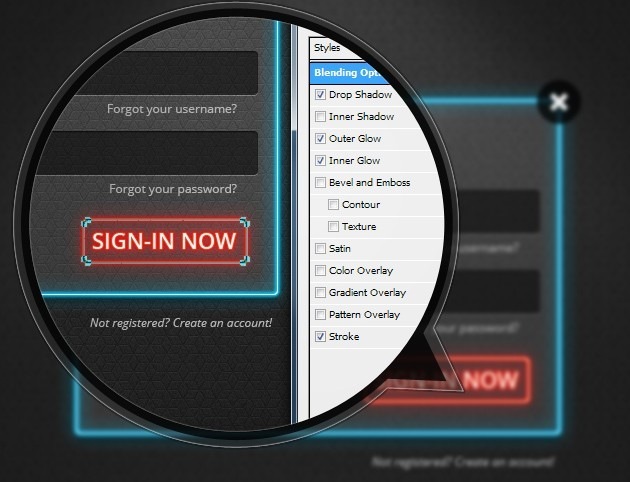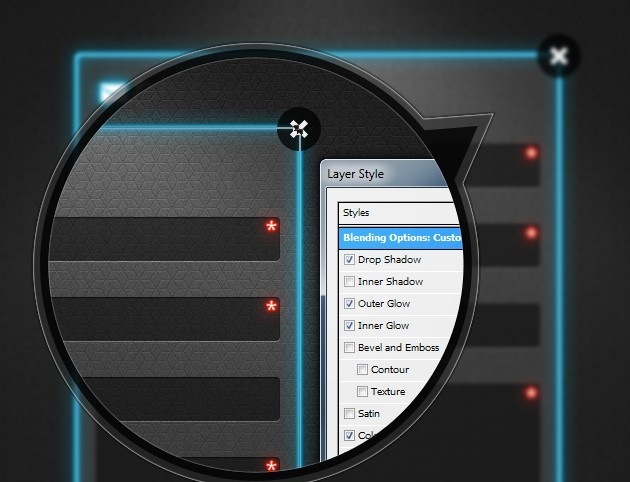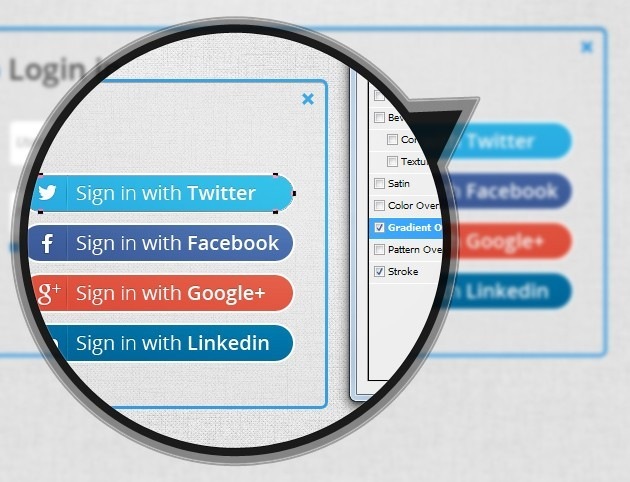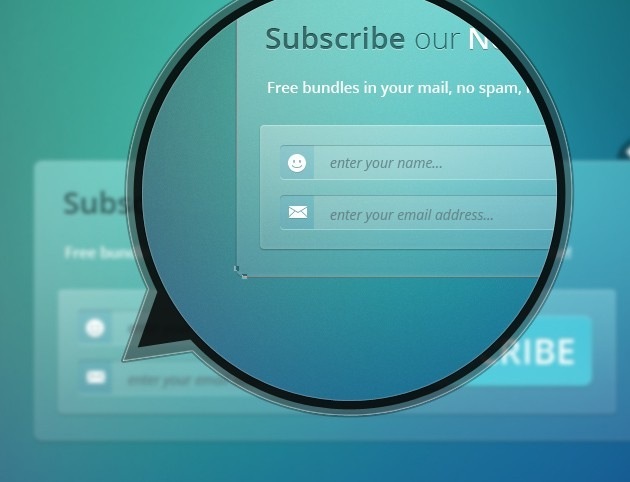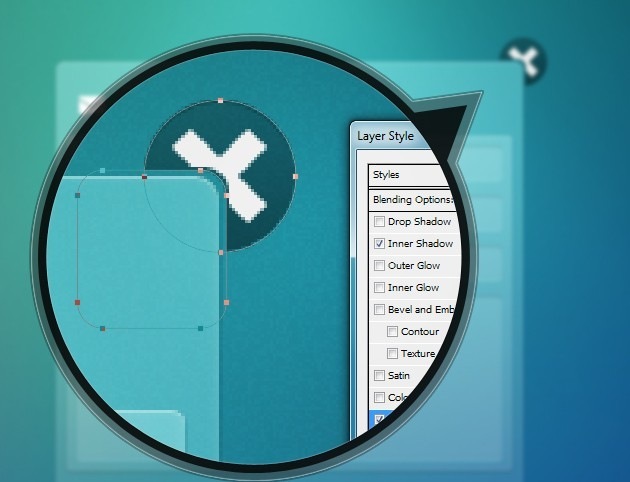 Read Carefully, Specially: Hotmail / MSN / OutLook users, please check your spam/junk folder to get our msgs and mark us as safe senders
(see how)
to be sure you can get all our freebies. Our email is: freebies@designshock.com
25 templates sets included, personal license.
Buy all 250 templates (commercial license)
Get this set bundled with 1000 of resources (icons, themes, design sets, vectors and much more)
Some other freebies: