Free vector characters: more than 1000 combinations
24
Comment Here
Share some love with a comment
Every business needs to add a friendly face to communicate ideas in a friendly way, but it gets difficult to portray them with just simbols. That's why today we are releasing this beautiful mega business character set 2, the second part of a business characters set with fully editable and resizable vector files, with over a 1000 combinations and 70 additional elements to complement. Now you can create more than 1000 possible combinations with this set of MEGA Business Characters with sources files in AI, you can make changes of color, size, elements and gender.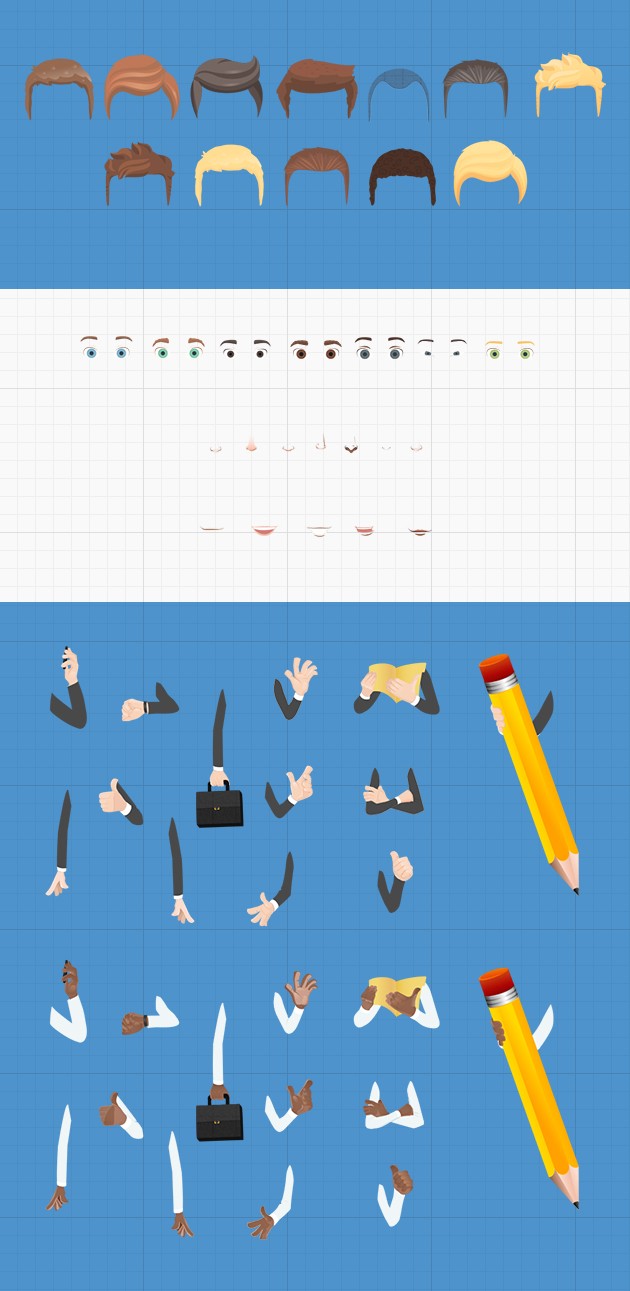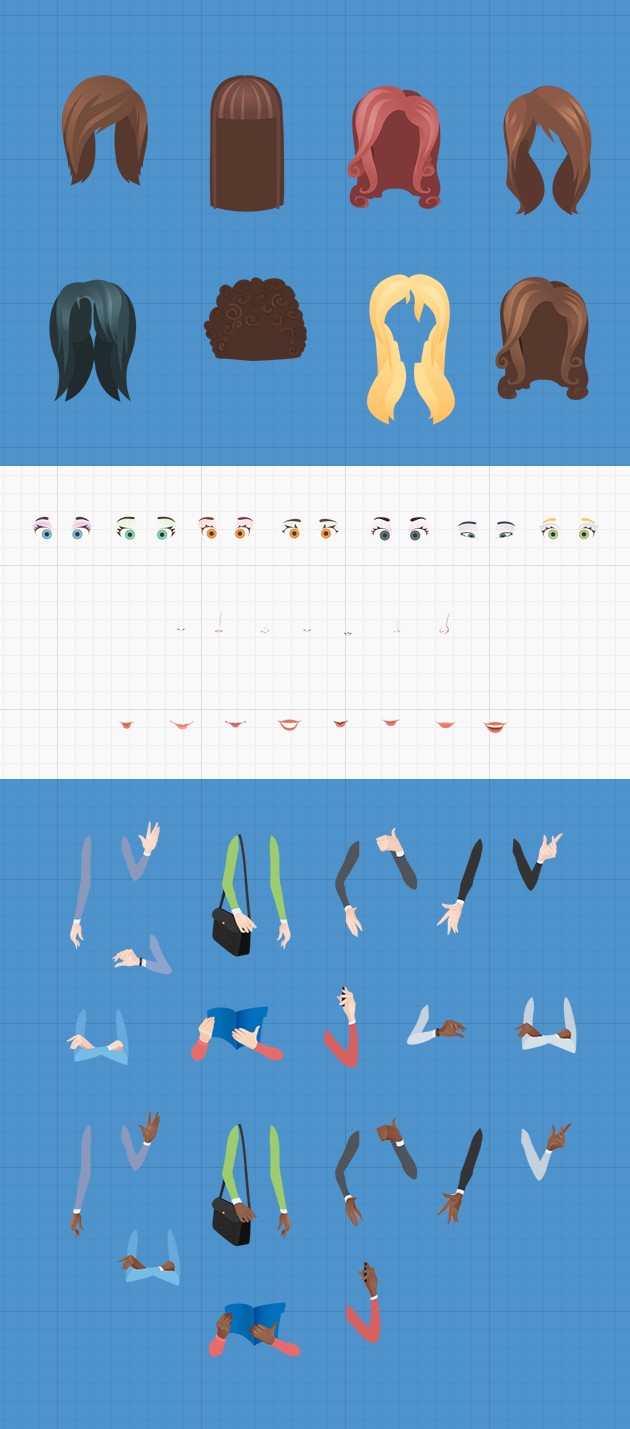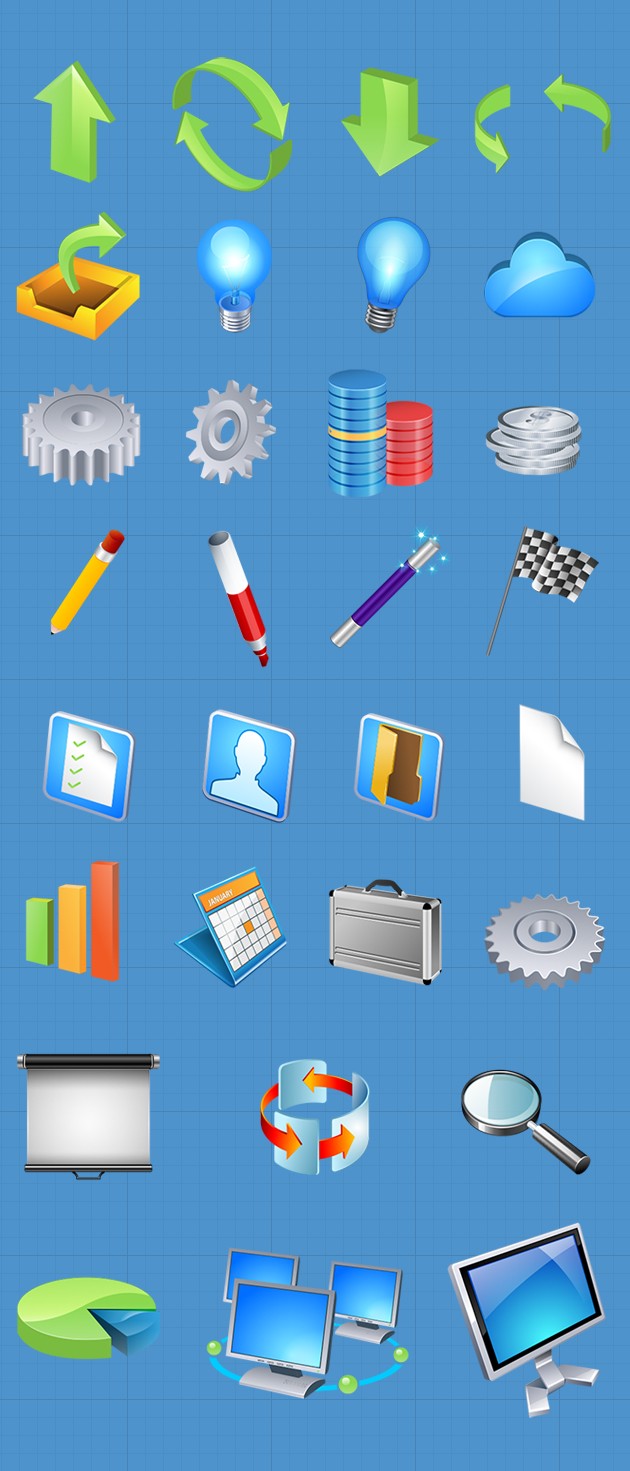 Read Carefully, Specially: Hotmail / MSN / OutLook users, please check your spam/junk folder to get our msgs and mark us as safe senders
(see how)
to be sure you can get all our freebies. Our email is: freebies@designshock.com
Only 4 characters, personal license.
Buy all parts (commercial license, a million possible combinations)
Get this set bundled with 1000 of resources (icons, themes, design sets, vectors and much more)
Some other freebies: