Huge Icon Bundle: 70 icon packs, 10000+ icons with top notch design
30
Comment Here
Share some love with a comment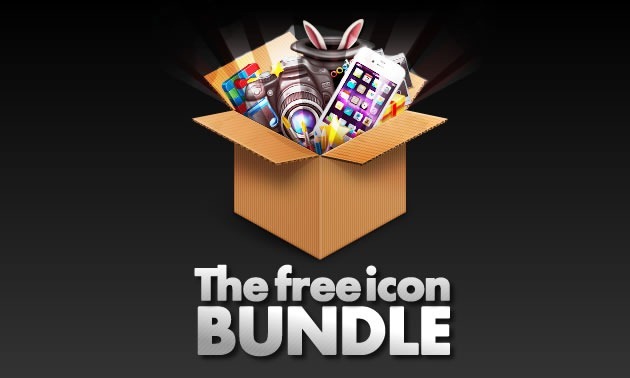 As most of you may know by now here at the webdesignshock.com family we're accustomed to bringing our followers with the latest in ready to download web design resources, well, on this occasion our partner site Iconshock.com brings you fresh out of the oven the new Free Icon Bundle…the biggest icon collection you'll find on the web! (that's right! we dare you to find one bigger than this one for FREE)
So, don't miss the chance to get a hold of this huge icon bundle with more than 70 Ready to download, high quality icon sets, all including their source file, and as we usually do it…totally free! And remember… it's always great to hear the love from our followers, so and drop your comment below and be sure to let us hear it!
(scroll to the bottom to download the Free Icon Bundle)




































































Read Carefully, Specially: Hotmail / MSN / OutLook users, please check your spam/junk folder to get our msgs and mark us as safe senders
(see how)
to be sure you can get all our freebies. Our email is: freebies@designshock.com
Personal license.
Buy all parts with commercial license and full source files
Get this and 1000+ of resources (icons, themes, design sets, vectors and much more)
Some other freebies: