Leather Texture set : 150 Seamless Leather Textures With Sources
32
Comment Here
Share some love with a comment
An extense pack of seamless leather textures for your next work as psd files, pat files and jpg & png images; feel free to download this fabulous set of seamless patterns and put some creativity in your works.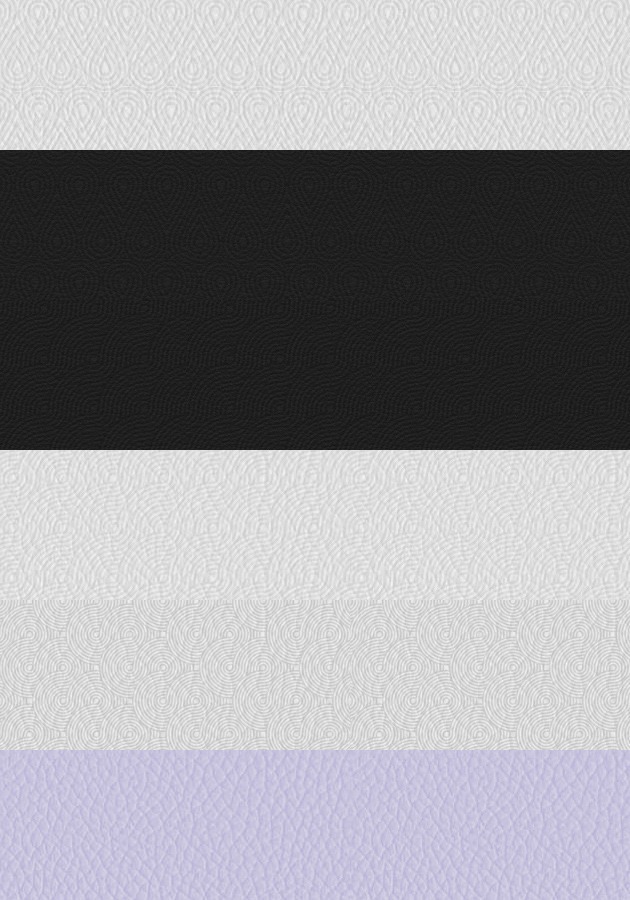 Read Carefully, Specially: Hotmail / MSN / OutLook users, please check your spam/junk folder to get our msgs and mark us as safe senders
(see how)
to be sure you can get all our freebies. Our email is: freebies@designshock.com
30 patterns, personal license.
Buy all parts (commercial license, a million possible combinations)
Get this set bundled with 1000 of resources (icons, themes, design sets, vectors and much more)
Some other freebies: