Mobile Mockup PSD: 75 items, Line Style.
36
Comment Here
Share some love with a comment
In this new mockup pack you count with a total of 75 new items representing the most recognized mobile and desktop devices: Samsung, Motorola, LG, Alienware, Hp, Nexus, Nokia, Pebble, Sony, Windows and iPhone in as many perspectives. They come as fully editable ai vector files and embedded in a Photoshop psd file as smart objects so you can easily manipulate and edit them for any sketching, prototyping, technical representation or vintage-styled  mockups you want to create.
Related sets: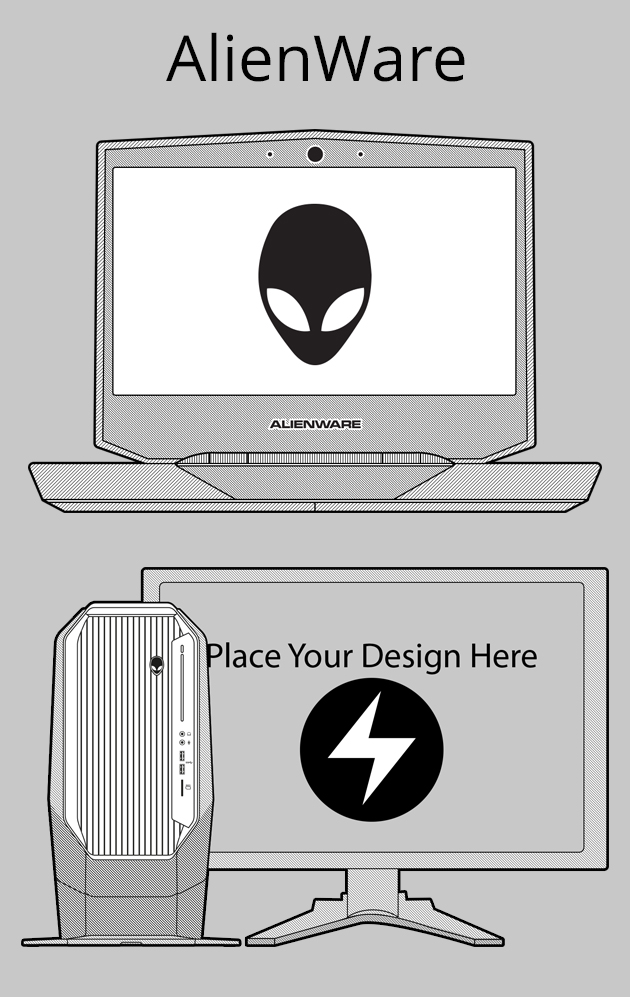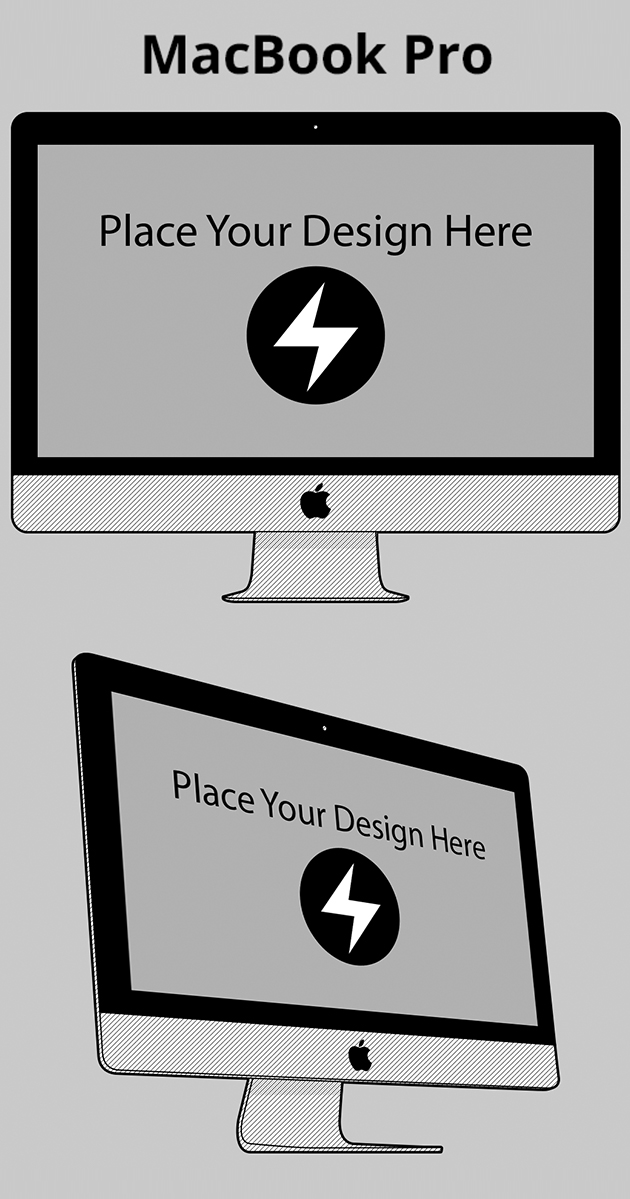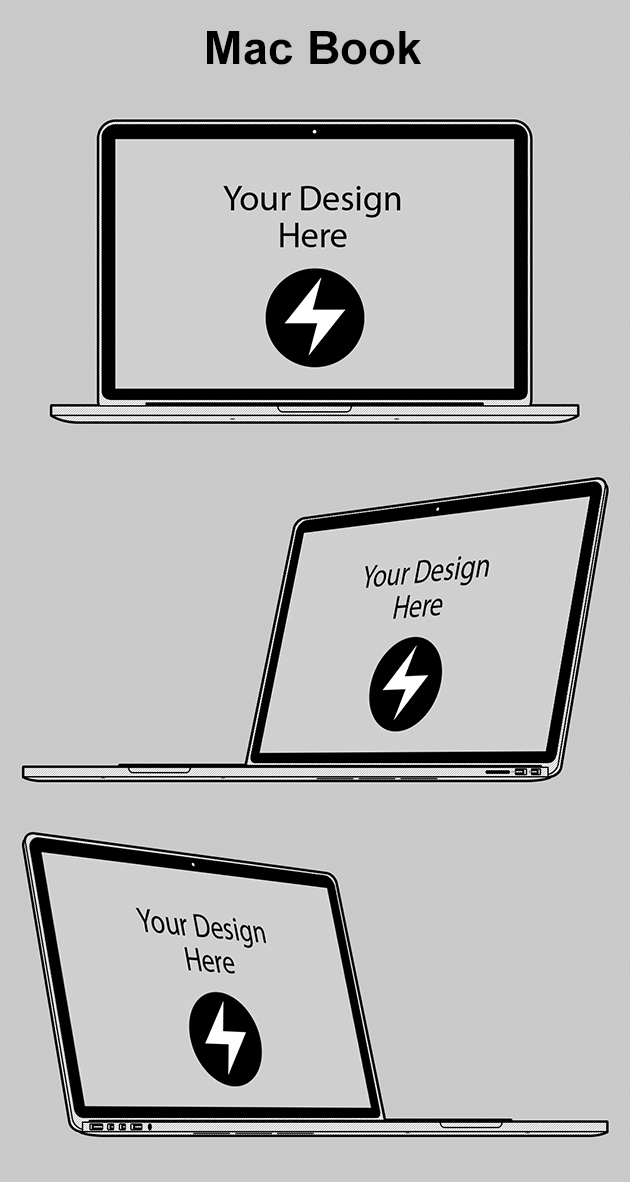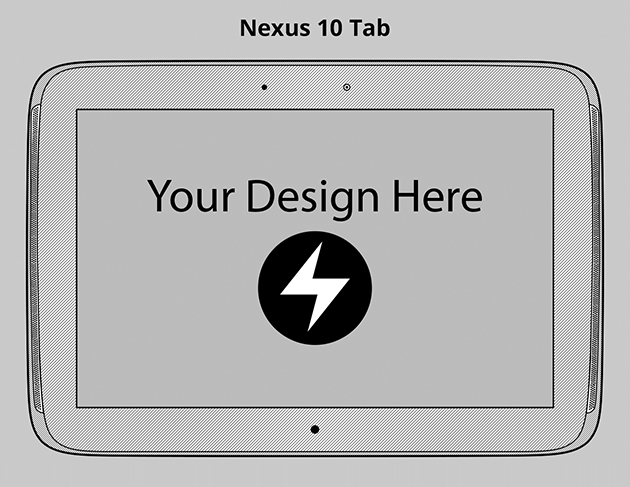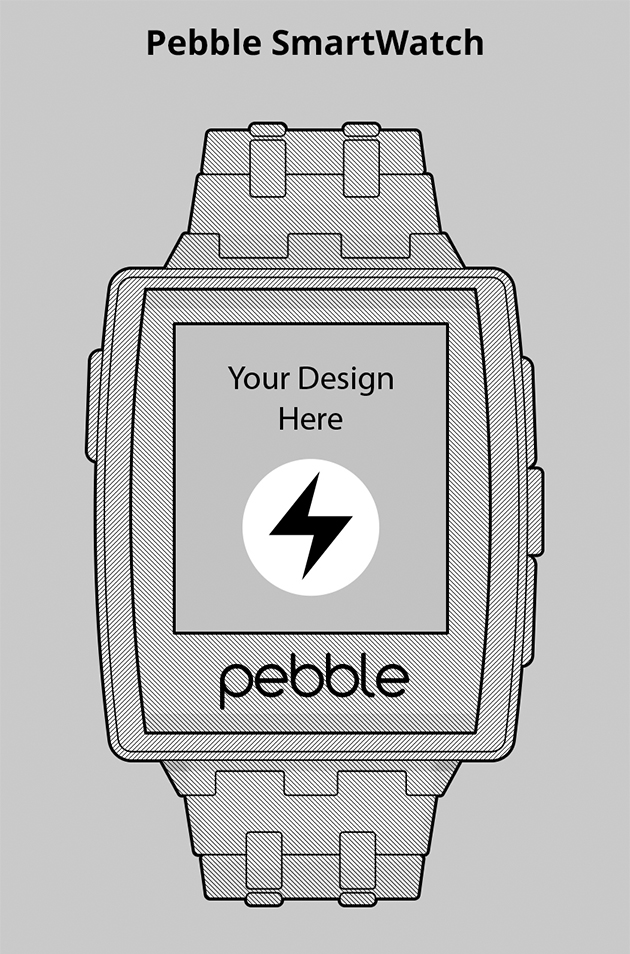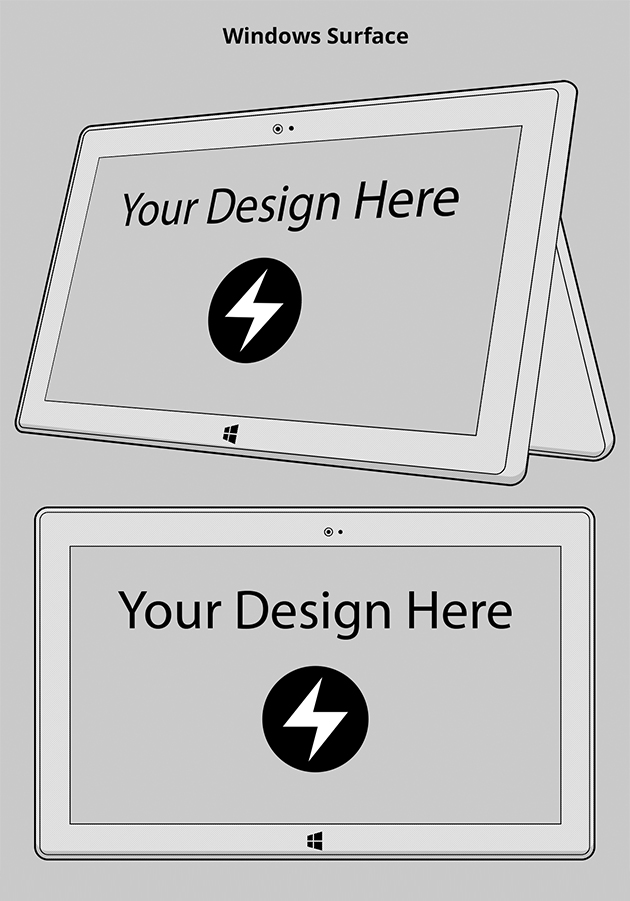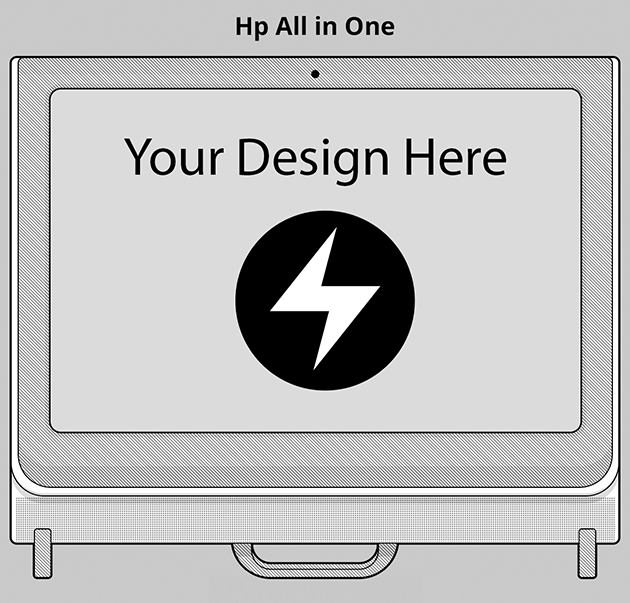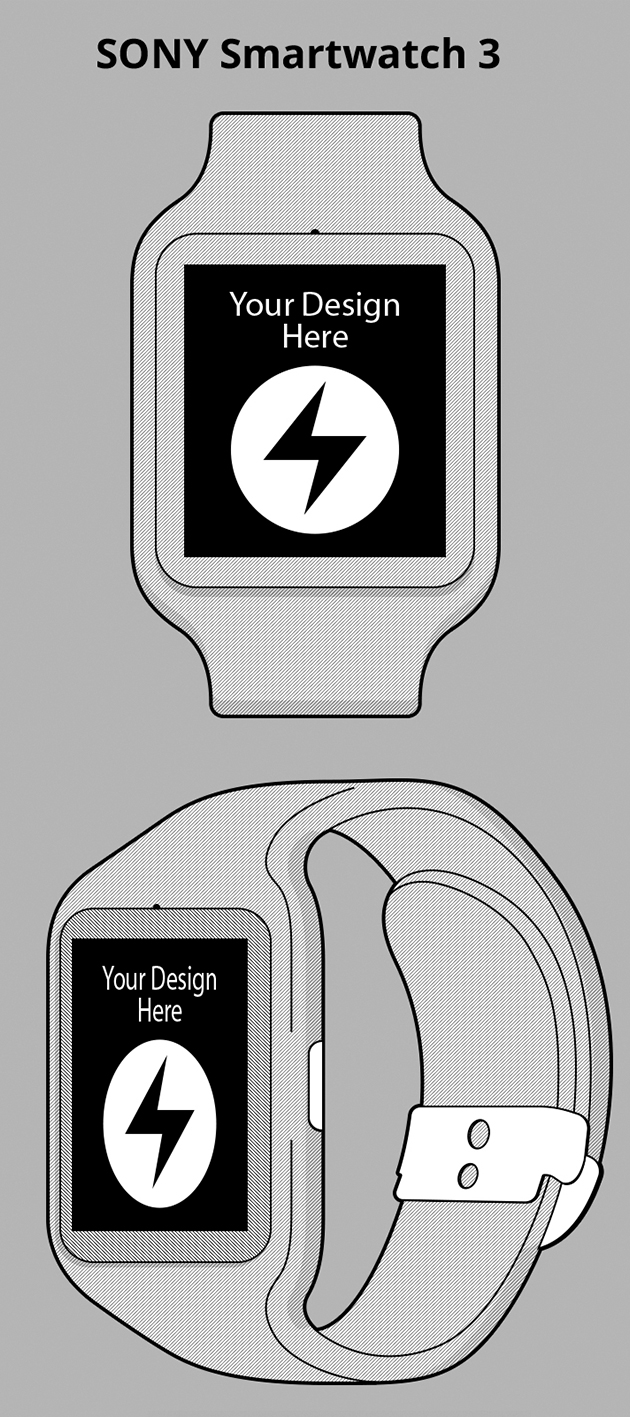 Read Carefully, Specially: Hotmail / MSN / OutLook users, please check your spam/junk folder to get our msgs and mark us as safe senders
(see how)
to be sure you can get all our freebies. Our email is: freebies@designshock.com
Some other freebies: