Hades PSD GUI: Menus, tabs, sliders, buttons, icons, scrollbars, players, widgets, text elements
44
Comment Here
Share some love with a comment
This excellent GUI pack with more than 1000 elements can make your job easier and faster, all of this loaded with fully editable sources in PSD. Moreover, there are 15 totally free icons that come in 20 different colors each, plus 30 seamless patterns. It's time to take them all! And if that is not enough, why don't you stop by and get a full Ubuntu GUI package while you're at it? Or even better, grab the full DesignShock bundle for an amazingly large amount of professional design content.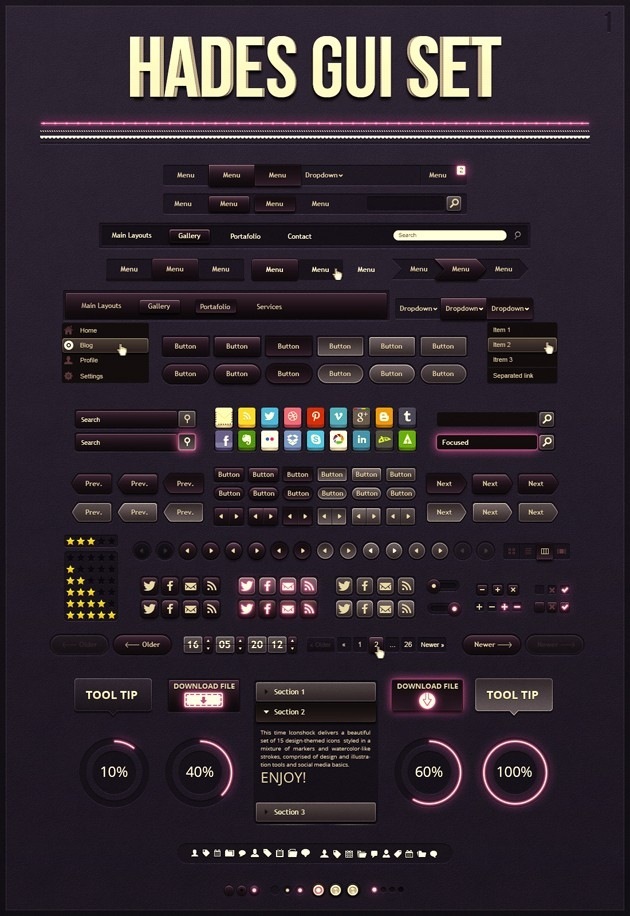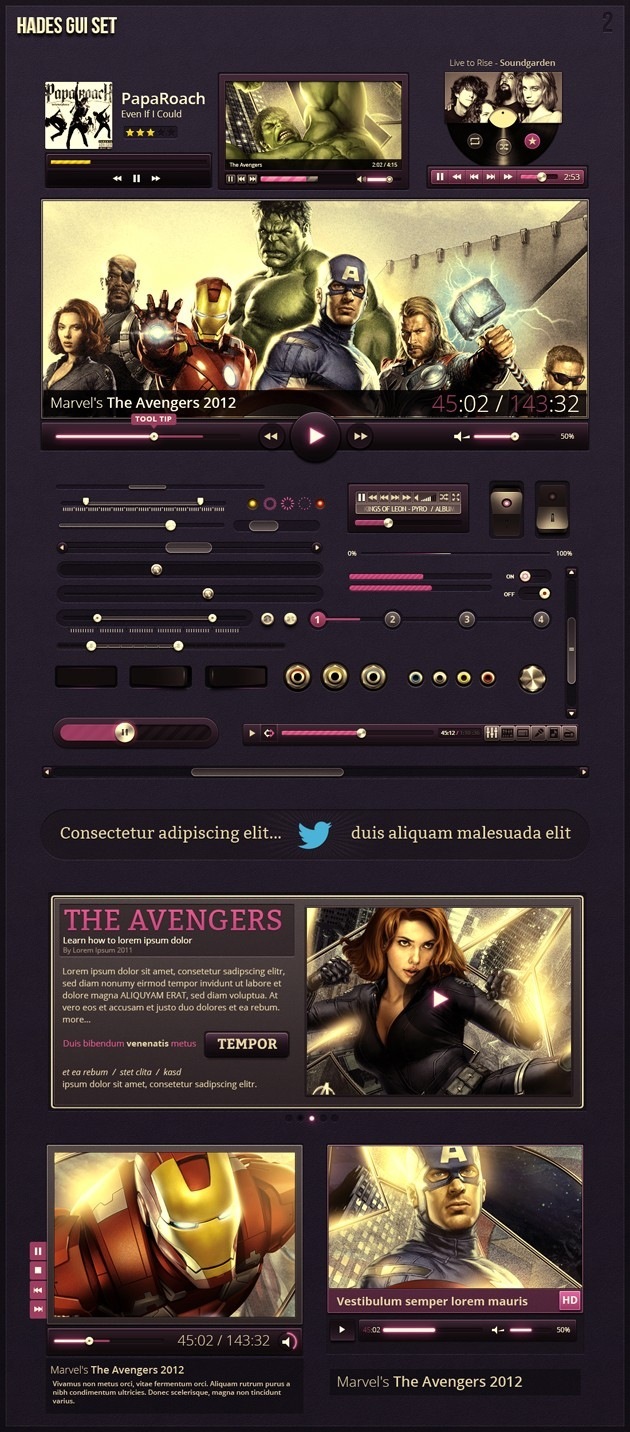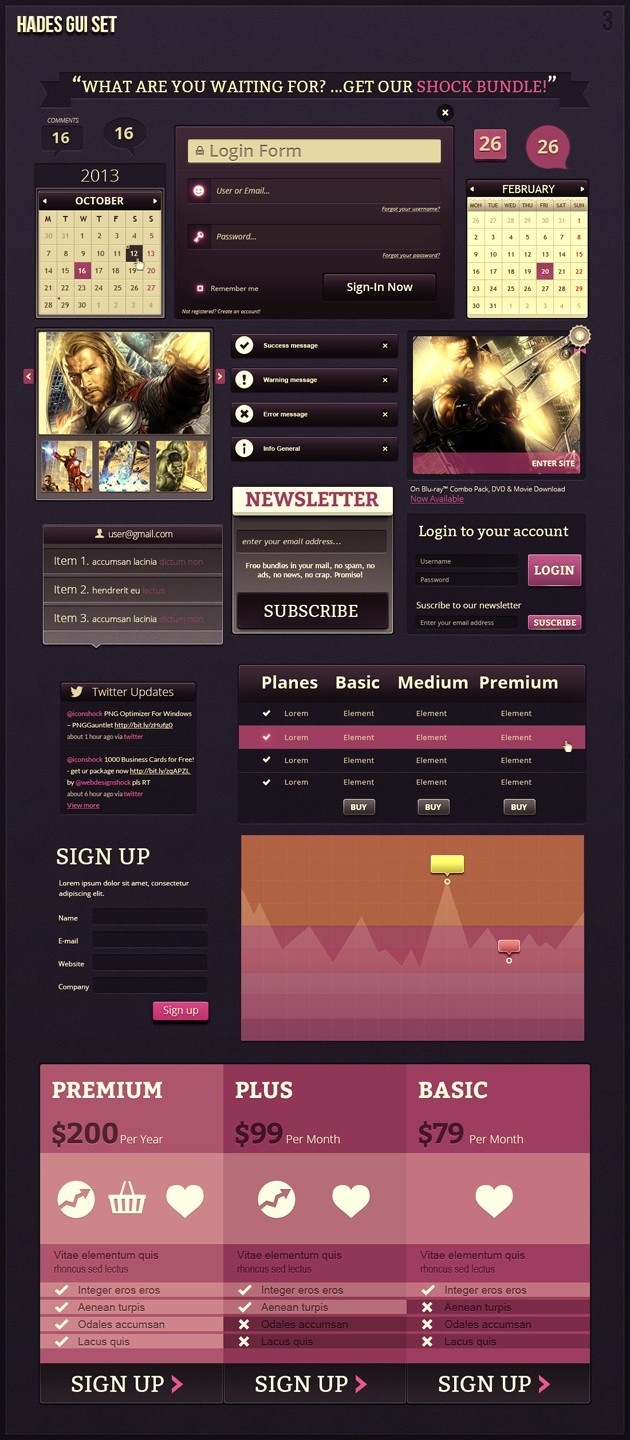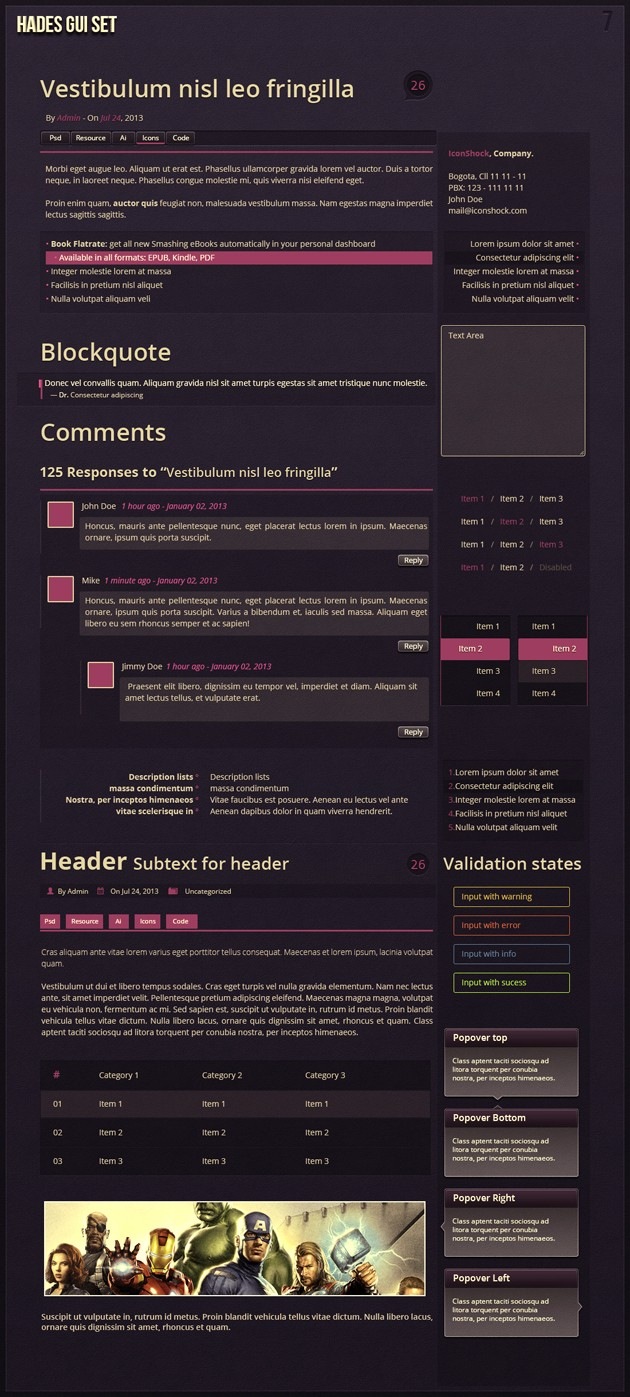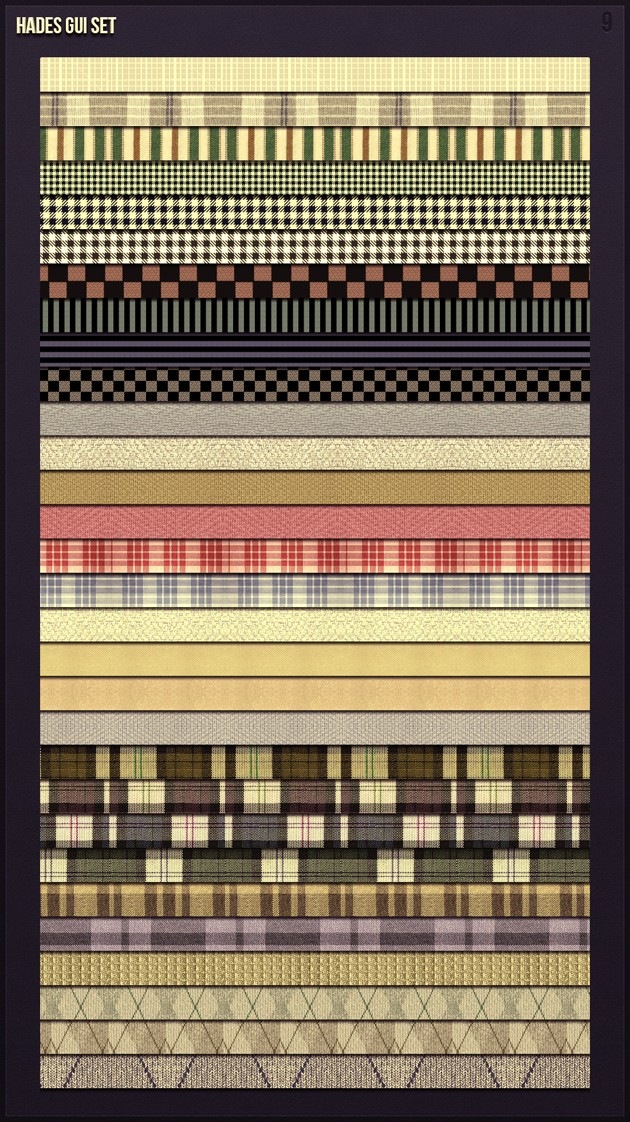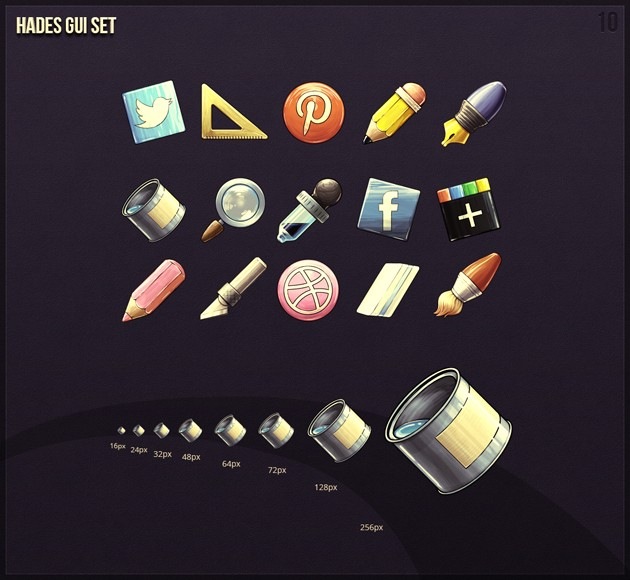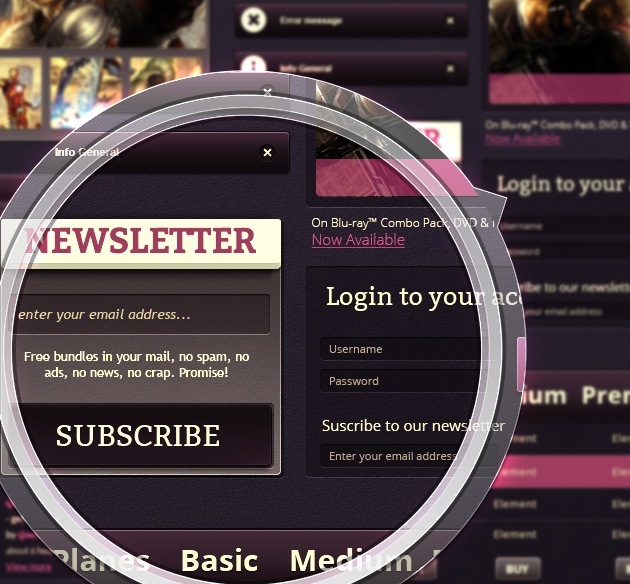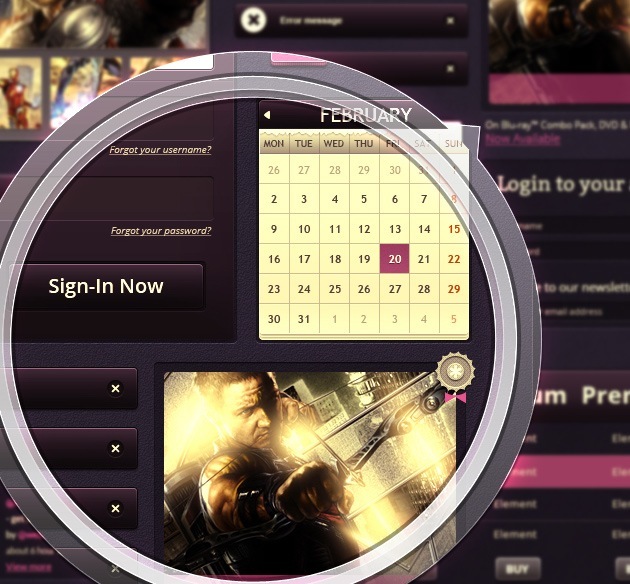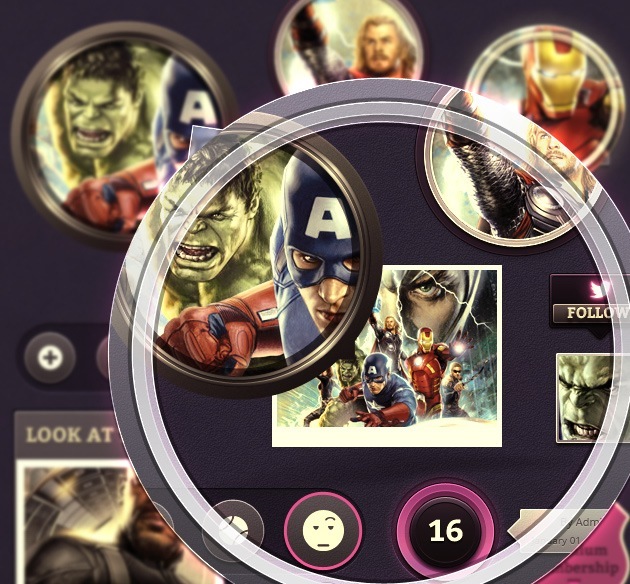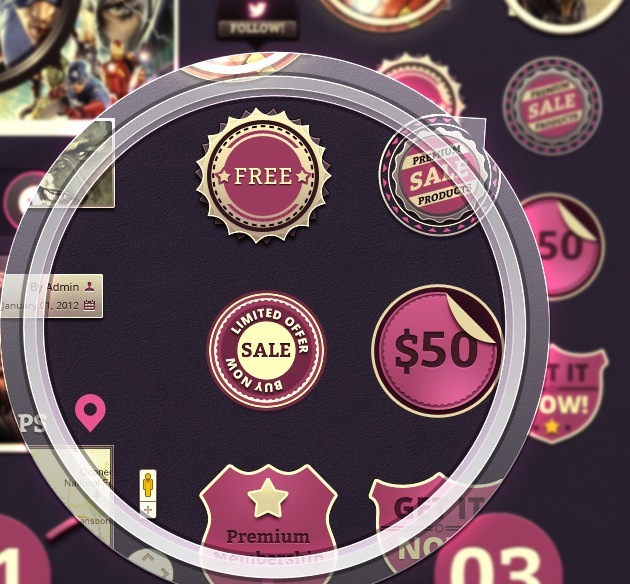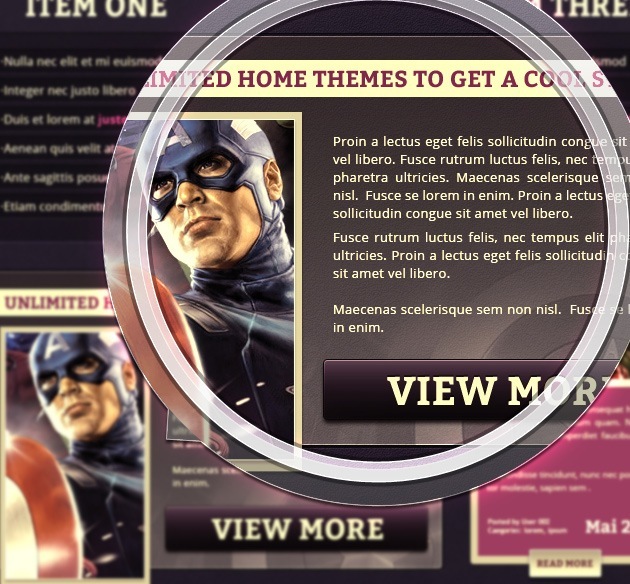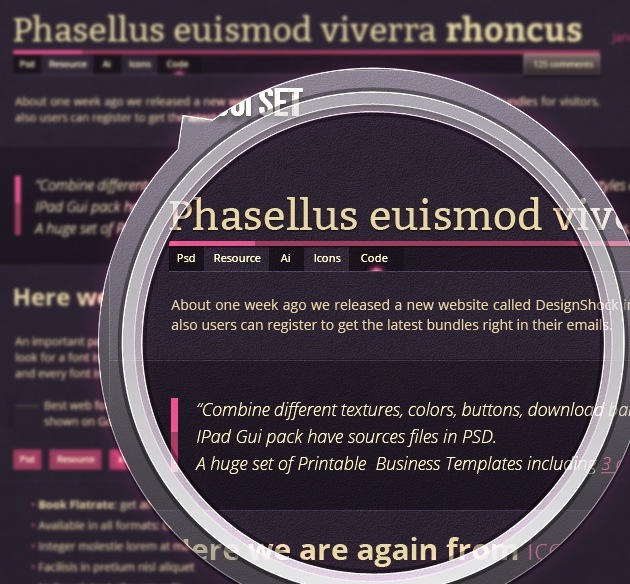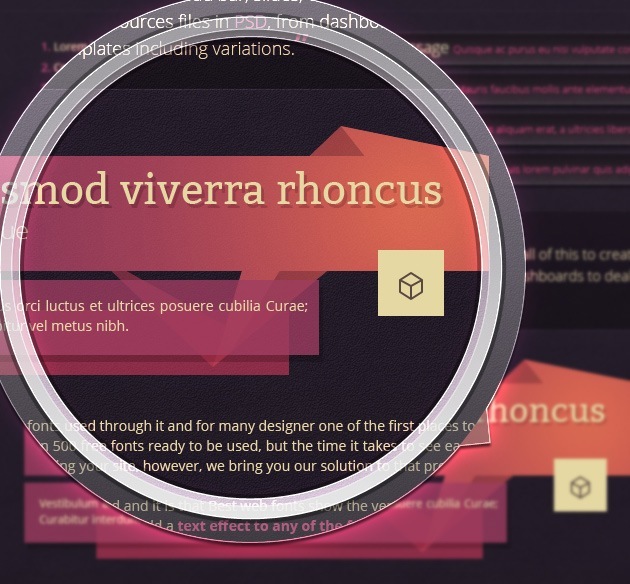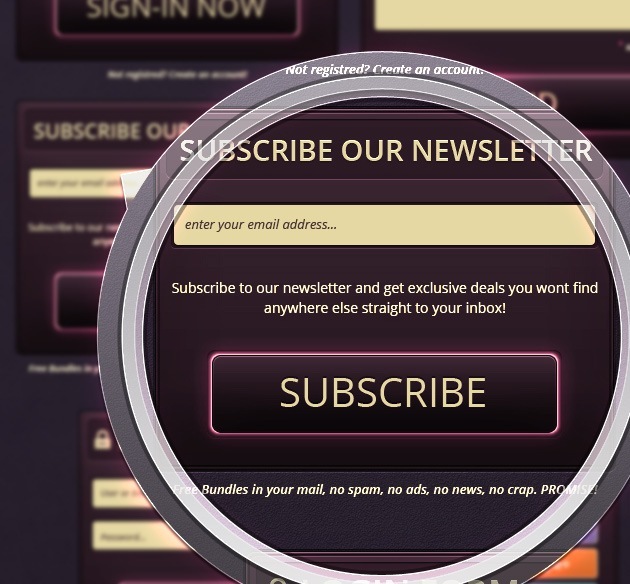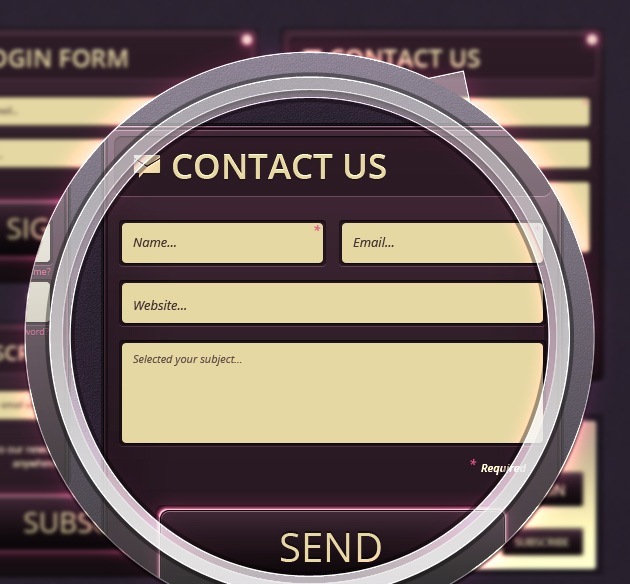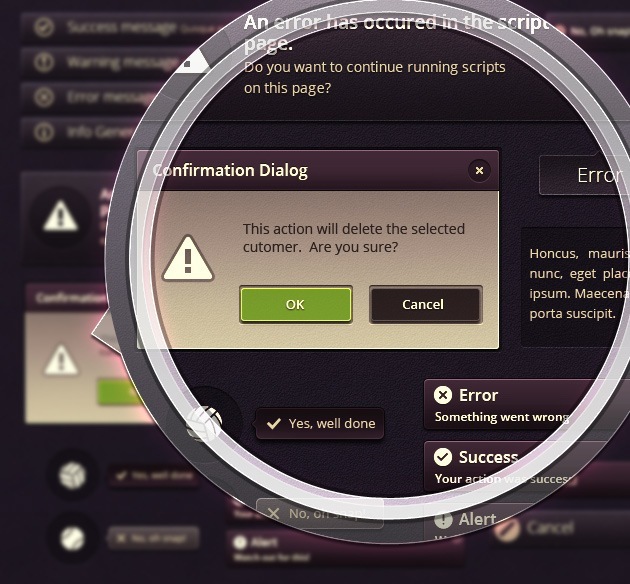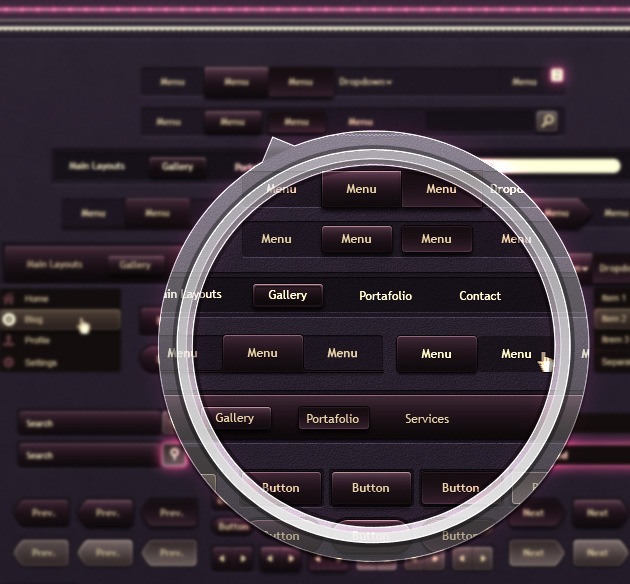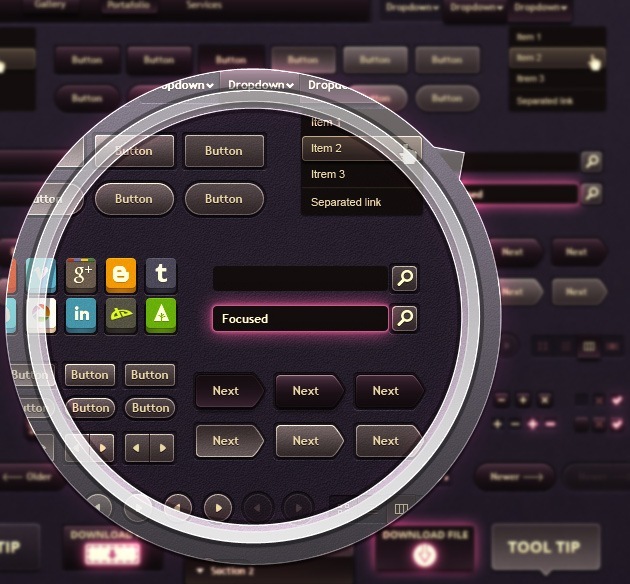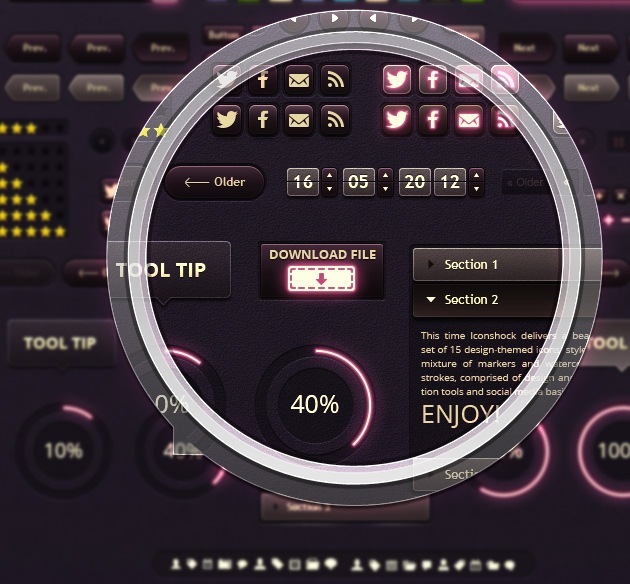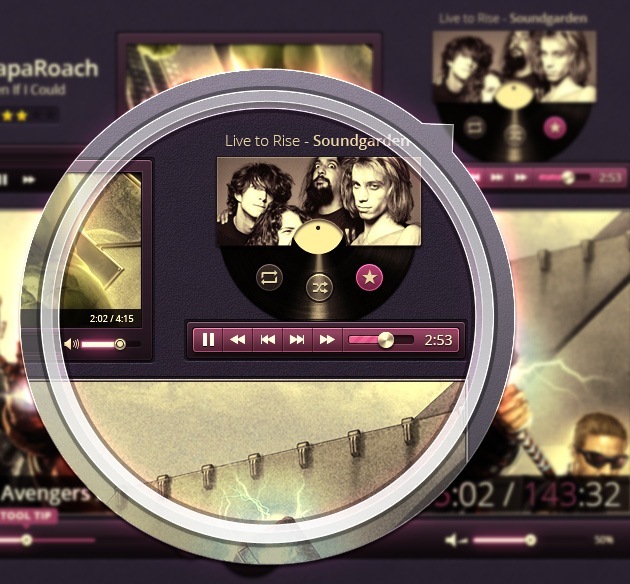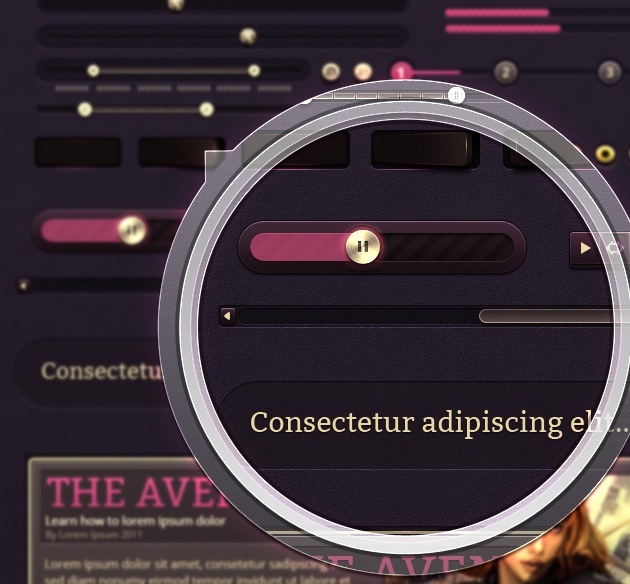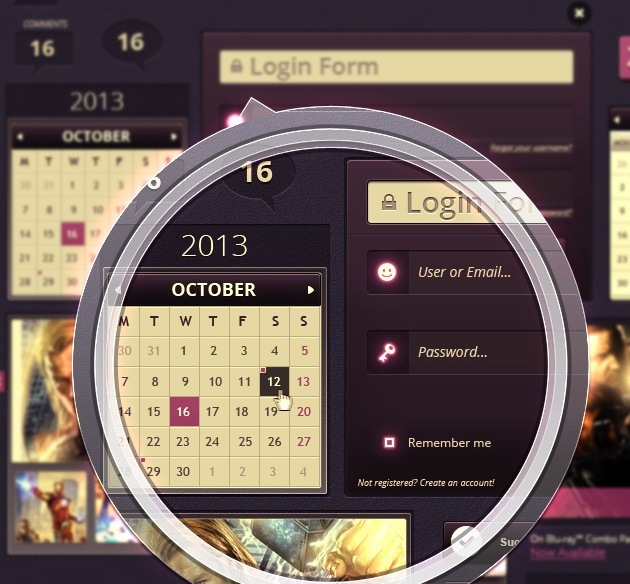 Read Carefully, Specially: Hotmail / MSN / OutLook users, please check your spam/junk folder to get our msgs and mark us as safe senders
(see how)
to be sure you can get all our freebies. Our email is: freebies@designshock.com
Part 1 included, personal license.
Buy all 10 parts with commercial license.
Get this set bundled with all other designshock sets (icons, themes, design sets, vectors and much more)
Some other freebies: