100 Shadows Set: Amazing pack of shadows including PSD Sources
48
Comment Here
Share some love with a comment
A very used trend these days is enhancing web elements with huge shadows, so that pages kind of look more deep therefore pleasant to the eye. In this post we've created four very complete sets of shadows, ideal for you to use in your elements, additionally within the set there are a lot of elegant boxes so that you can use your own or the set boxes as well.
Each set has Source Files and it'll be very easy for you to incorporate the shadows in your own elements or modify the elements in there. On the other hand you can also change shadows color,  to accomplish that you just have to turn a color layer visible, from the 10 different color layers.
Feel free to tell us how do you like them. If you'd like you can also subscribe to our newsletter hence receive fresh freebies.





Closer view: See shadows in high detail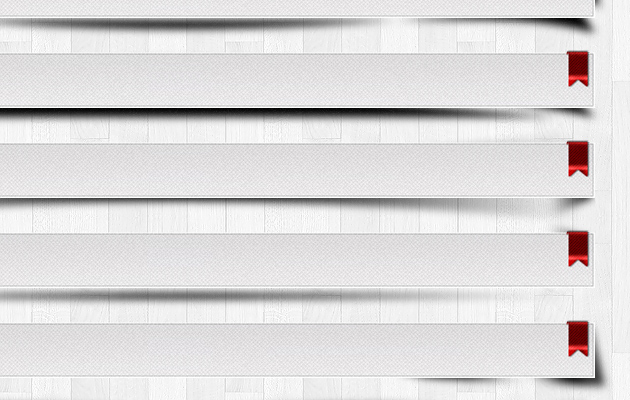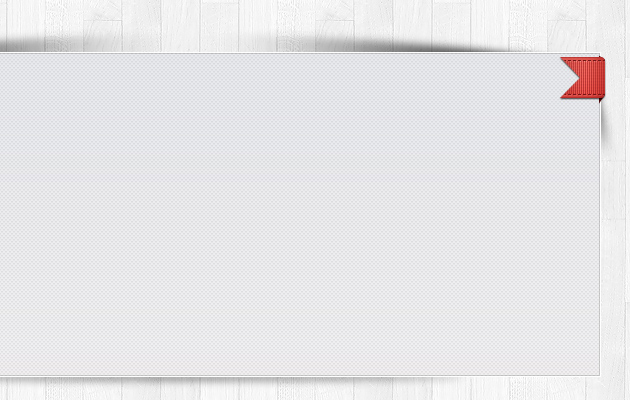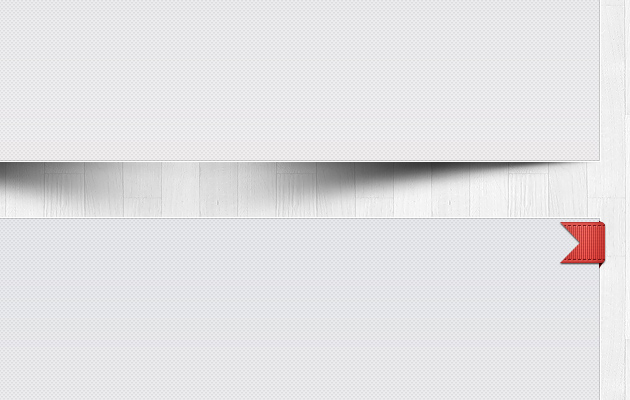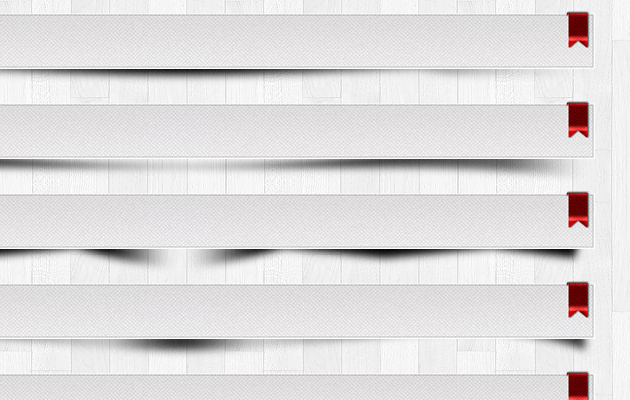 Color Schemes: 10 different shadow colors










Read Carefully, Specially: Hotmail / MSN / OutLook users, please check your spam/junk folder to get our msgs and mark us as safe senders
(see how)
to be sure you can get all our freebies. Our email is: freebies@designshock.com
Only part 1, personal license.
Buy all parts with commercial license and full source files
Get this and 1000+ of resources (icons, themes, design sets, vectors and much more)
Some other freebies: